In the age of advanced technology, distinguishing between images generated by artificial intelligence (AI) and those created by humans has become a captivating challenge. Optic AI, a cutting-edge tool, is at the forefront of this endeavor, revolutionizing the way we perceive and analyze visual content. In this comprehensive guide, we will delve into the intricacies of Optic AI, exploring its functionalities, applications, and the broader implications it holds for various industries.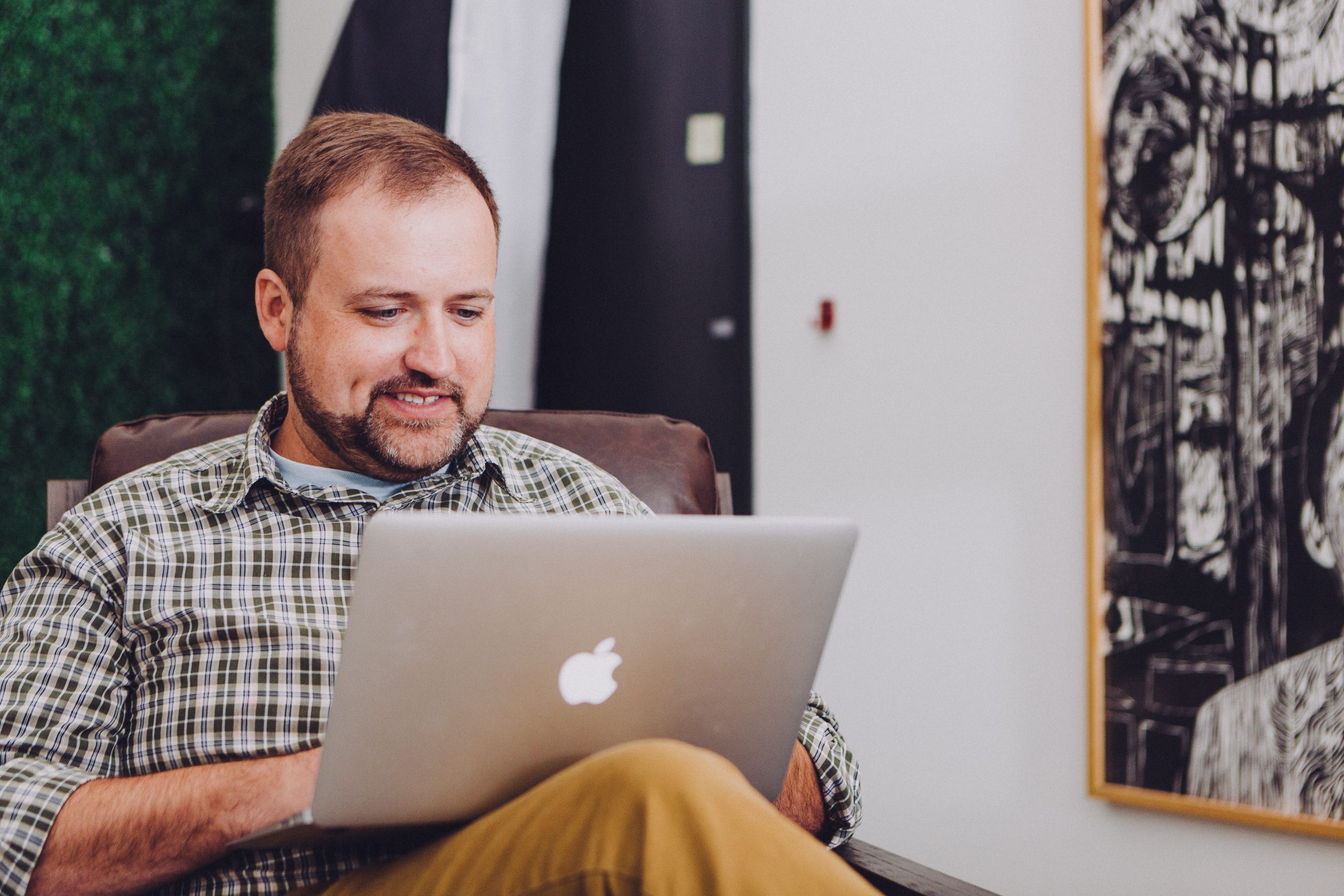 Understanding Optic AI
Optic AI is an advanced image recognition technology that employs deep learning algorithms to discern patterns, textures, and features within images. Unlike traditional image processing techniques, Optic AI can analyze complex visual data, making it an invaluable tool for a wide range of applications.
How Optic AI Works
At the core of Optic AI's capabilities lies a neural network trained on vast datasets of images. This network learns to recognize distinct features and characteristics present in different types of images. When presented with a new image, Optic AI uses this learned knowledge to make an informed prediction regarding its origin—whether it was generated by AI or created by a human.
Key Features of Optic AI
1. Image Classification:
Optic AI excels in classifying images based on their content. It can differentiate between natural scenes, objects, animals, and even distinguish between real and generated visuals.
2. Anomaly Detection:
The tool is capable of identifying anomalies or irregularities within images, making it a valuable asset in fields like cybersecurity and quality control.
3. Real-Time Analysis:
Optic AI can process images in real-time, enabling it to be integrated into applications and systems that require instant image recognition.
4. Customizable Models:
The platform allows users to train custom models tailored to specific industries or use cases, enhancing its adaptability and versatility.
5. Scalability:
Optic AI is designed to handle large volumes of images, making it suitable for applications where high throughput is essential.
Applications of Optic AI
1. Cybersecurity:
In cybersecurity, Optic AI can identify malicious content, including deepfake images, which are becoming increasingly prevalent in cyber threats.
2. Quality Control:
In manufacturing and production, Optic AI can be used to detect defects or irregularities in products, ensuring that only high-quality items reach the market.
3. Medical Imaging:
Optic AI holds promise in the field of medical imaging, aiding in the diagnosis of conditions through the analysis of medical images such as X-rays and MRIs.
4. Content Moderation:
For social media platforms, Optic AI can assist in content moderation by identifying and flagging inappropriate or violative imagery.
5. Retail and E-Commerce:
In e-commerce, Optic AI can be used for tasks like product recognition, enabling customers to search for items using images rather than text.
6. Autonomous Vehicles:
In the development of autonomous vehicles, Optic AI can play a crucial role in interpreting visual information from the vehicle's surroundings.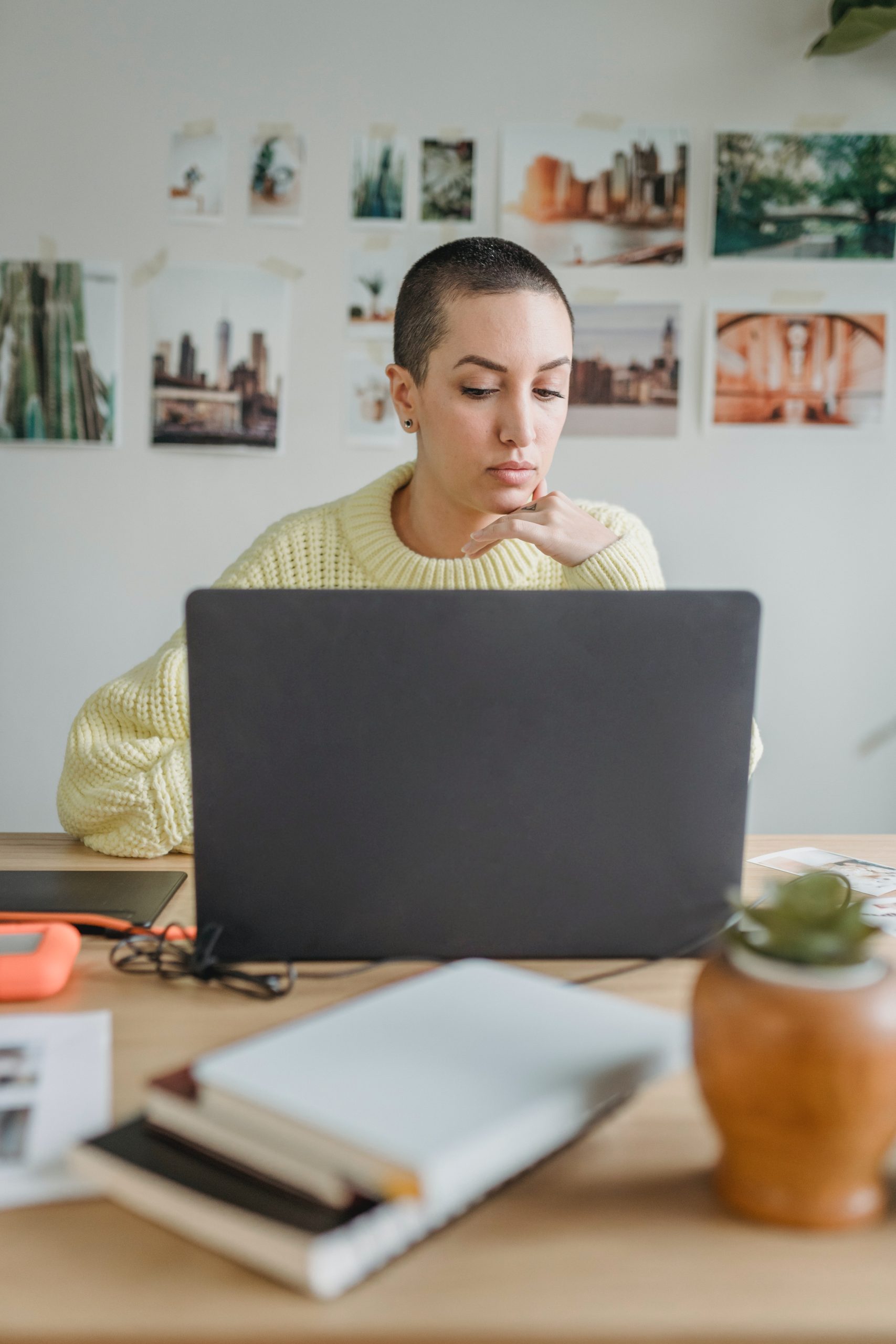 The Impact of Optic AI
1. Enhanced Security:
By identifying deepfake images and other forms of digital manipulation, Optic AI contributes to bolstering security measures in cyberspace.
2. Improved Quality Assurance:
In industries like manufacturing, Optic AI helps maintain high quality standards by quickly detecting and addressing defects.
3. Medical Advancements:
In healthcare, Optic AI's capabilities in medical imaging have the potential to revolutionize diagnosis and treatment planning.
4. Efficiency and Automation:
By automating image analysis tasks, Optic AI saves time and resources, allowing businesses to operate more efficiently.
5. Innovation and Customization:
The customizable nature of Optic AI opens up avenues for innovation, enabling businesses to tailor the tool to their specific needs and industries.
Optic AI represents a significant leap forward in image recognition technology, with far-reaching applications across various industries. Its ability to discern between AI-generated and human-created images opens up new possibilities in fields like cybersecurity, manufacturing, healthcare, and beyond. As Optic AI continues to evolve and find new applications, its impact on industries and society as a whole is bound to be even more profound. By harnessing the power of Optic AI, businesses and organizations can leverage advanced image analysis to drive innovation, improve security, and enhance the quality of their products and services.