In the rapidly evolving digital landscape, producing high-quality, SEO-optimized content is essential for businesses to enhance their online visibility and attract organic traffic. With the advancements in artificial intelligence (AI) technology, content creators now have powerful tools at their disposal to improve their SEO strategies. In this article, we will explore how AI can assist in producing SEO-optimized content, from keyword research to content creation, optimization, and performance analysis.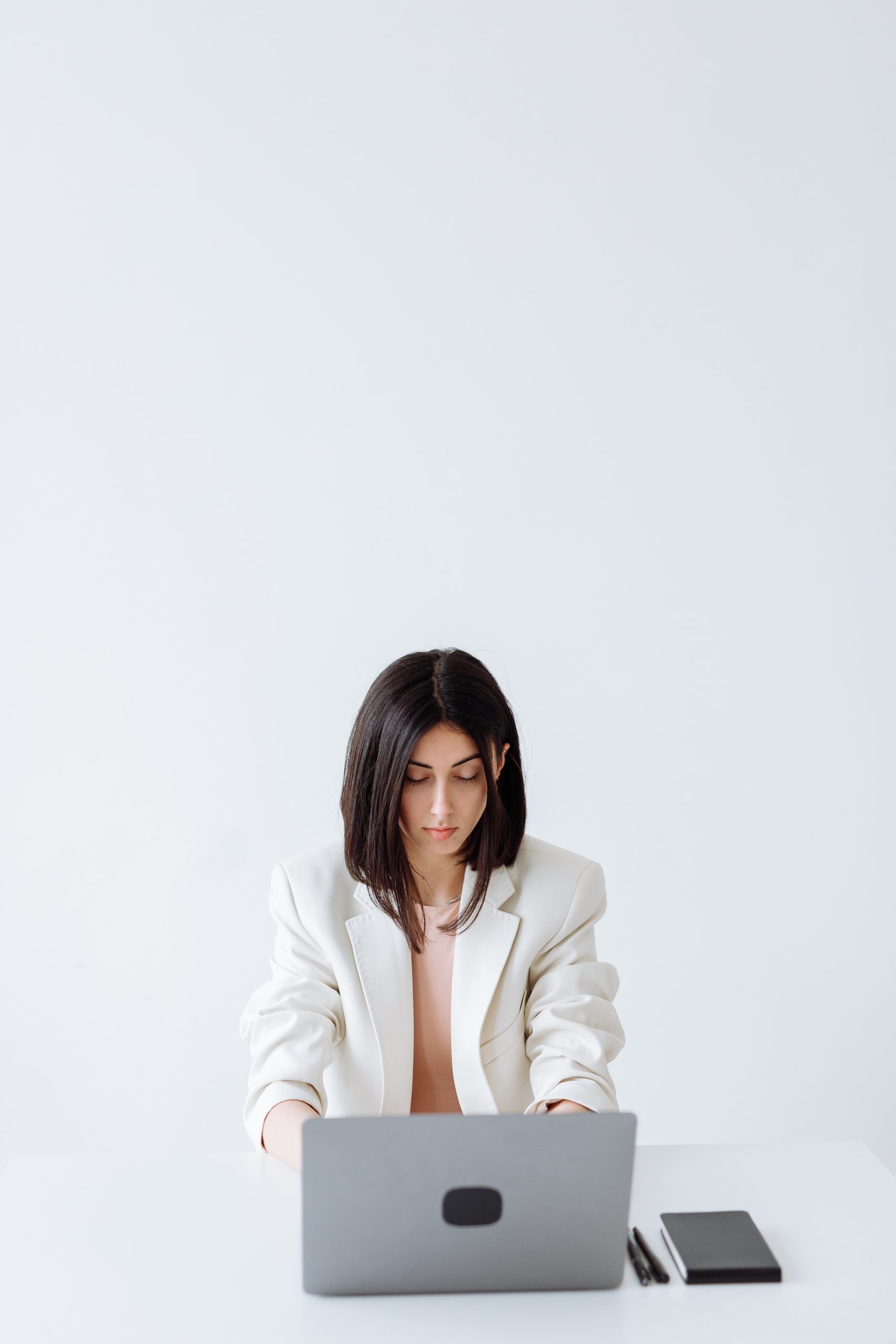 1. Intelligent Keyword Research
Keyword research is a fundamental aspect of SEO, and AI can significantly streamline this process. AI-powered tools can analyze vast amounts of data, including search trends, user behavior, and competitor analysis, to identify relevant keywords with high search volume and low competition. By leveraging AI for keyword research, content creators can uncover valuable insights that can drive their content strategy.
2. Content Generation and Optimization
AI can assist in both content generation and optimization, ensuring that the produced content aligns with SEO best practices. Natural language processing algorithms can analyze existing content, identify areas for improvement, and provide suggestions to enhance readability, structure, and keyword integration. AI can also aid in generating content outlines, topic ideas, and even draft sections of articles, saving time and boosting productivity.
3. Automated Content Curation
Content curation is an effective way to enhance your website's value and authority. AI-powered tools can automatically curate relevant content from trusted sources, ensuring your website remains updated with the latest industry news and insights. By integrating AI-driven content curation, you can save time while offering valuable resources to your audience.
4. On-Page Optimization
AI technology can assist in optimizing on-page elements to improve a website's SEO performance. AI algorithms can analyze factors such as meta tags, headers, URL structure, and internal linking to identify areas for optimization. With AI, content creators can receive actionable recommendations to improve their on-page SEO elements and increase their chances of ranking higher in search engine results.
5. Voice Search Optimization
With the rise of voice assistants, optimizing content for voice search has become crucial. AI can help content creators adapt their content to better align with voice search queries. AI tools can identify long-tail keywords, conversational phrases, and natural language patterns to optimize content for voice search. By incorporating AI-driven voice search optimization, businesses can stay ahead in the era of voice-enabled devices.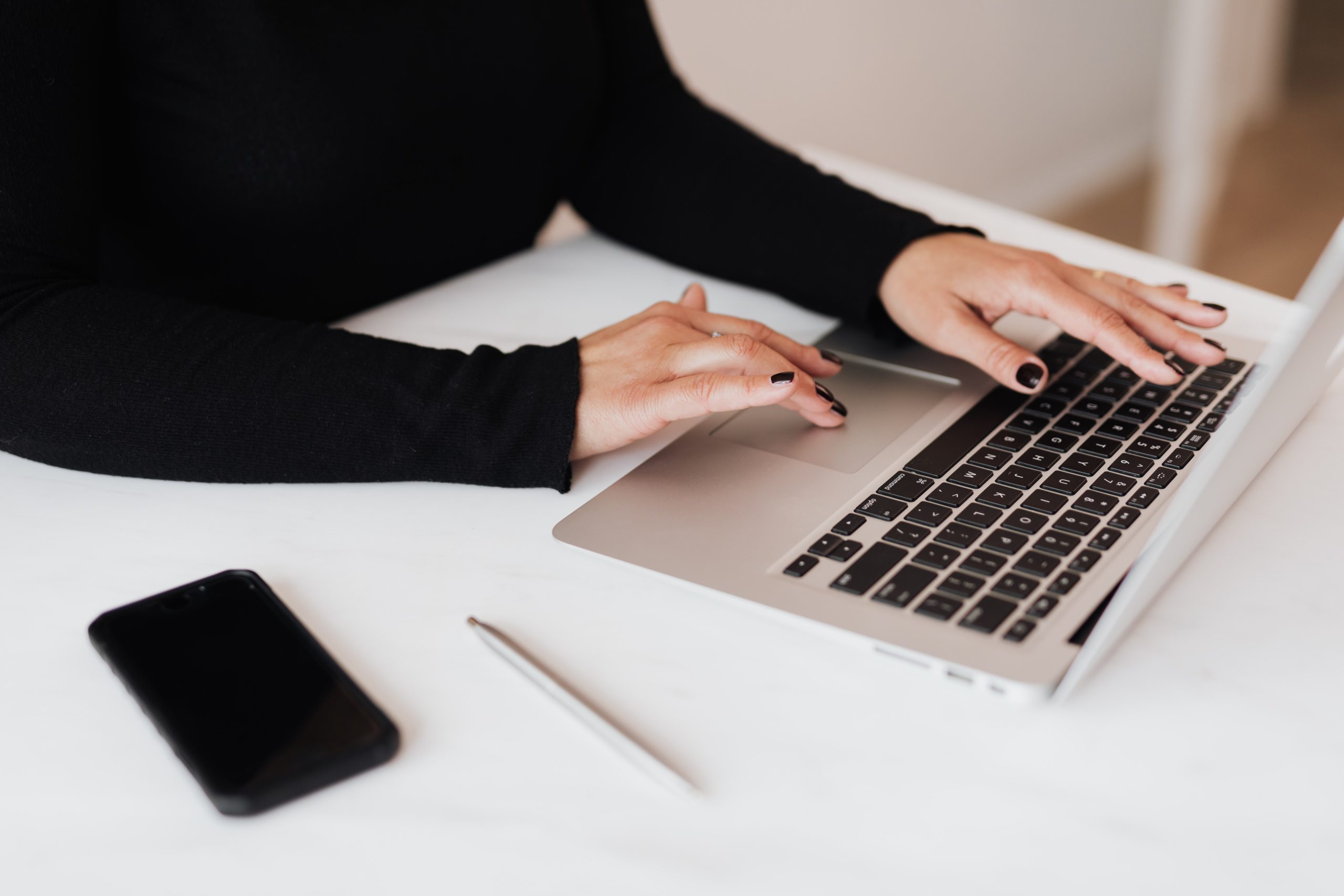 6. User Experience Enhancement
User experience (UX) is a key factor in SEO rankings. AI can help improve UX by analyzing user behavior, engagement metrics, and website performance data. By gaining insights into user preferences and patterns, content creators can optimize their website structure, design, and overall user experience. AI algorithms can provide recommendations to enhance website speed, mobile responsiveness, and overall user satisfaction.
7. Performance Analytics and Insights
AI-powered analytics tools provide comprehensive performance insights and metrics to evaluate the effectiveness of SEO-optimized content. AI algorithms can analyze data related to website traffic, user engagement, conversion rates, and bounce rates. By leveraging these insights, content creators can make data-driven decisions to continually refine and improve their SEO strategies.
8. Multilingual Optimization
Expanding your reach to international target markets requires multilingual optimization. AI-powered translation tools can accurately translate content while preserving its context and meaning. By leveraging AI for multilingual optimization, businesses can effectively communicate with global audiences, increasing their visibility and potential for growth.
9. Competitive Analysis
AI can aid in competitive analysis by analyzing competitor content, identifying their SEO strategies, and extracting valuable insights. AI algorithms can provide content creators with a comprehensive understanding of their competitors' strengths and weaknesses. This information can guide the creation of more targeted and competitive SEO-optimized content.
10. Continuous Learning and Improvement
AI algorithms can learn from user interactions, search engine updates, and performance data to continually enhance their capabilities. By utilizing AI-powered tools, content creators can stay updated with the latest SEO trends and adapt their strategies accordingly. AI-driven platforms can provide recommendations and alerts to ensure content remains optimized and aligned with evolving SEO standards.
Artificial intelligence has revolutionized the way content creators approach SEO optimization. From intelligent keyword research to automated content generation, optimization, and performance analysis, AI offers a wide range of tools and capabilities to produce SEO-optimized content. By harnessing the power of AI, businesses can enhance their online visibility, attract organic traffic, and stay ahead in the competitive digital landscape. As AI technology continues to advance, content creators should embrace these tools to boost their SEO efforts and drive sustainable growth.