An effective marketing strategy is essential for the success of any business. To create a successful marketing plan, it is critical to understand your target market and the competition. Knowing who your ideal customers are, what their needs are, and how your competitors are attempting to meet those needs can give you an advantage in the marketplace. Researching the target market and competition requires an understanding of both quantitative and qualitative data.
Researching Your Market
Researching your market is a crucial step in developing an effective marketing strategy. By understanding your target audience, their needs, and their behaviors, you can create content that resonates with them and drives engagement. It's important to conduct thorough research to gain a deep understanding of your customers' wants and needs. This information will help you tailor your messaging to meet their expectations.
In addition to researching your target market, it's also important to understand your competition. Analyzing competitors' marketing strategies can provide valuable insights into what works and what doesn't within your industry. You'll be able to identify gaps in the market that you can fill with unique offerings or messaging.
Overall, researching your target audience and competition is essential for creating a successful marketing campaign. Taking the time to gather data about these areas will help ensure that you're delivering content that resonates with potential customers while also differentiating yourself from competitors in the marketplace.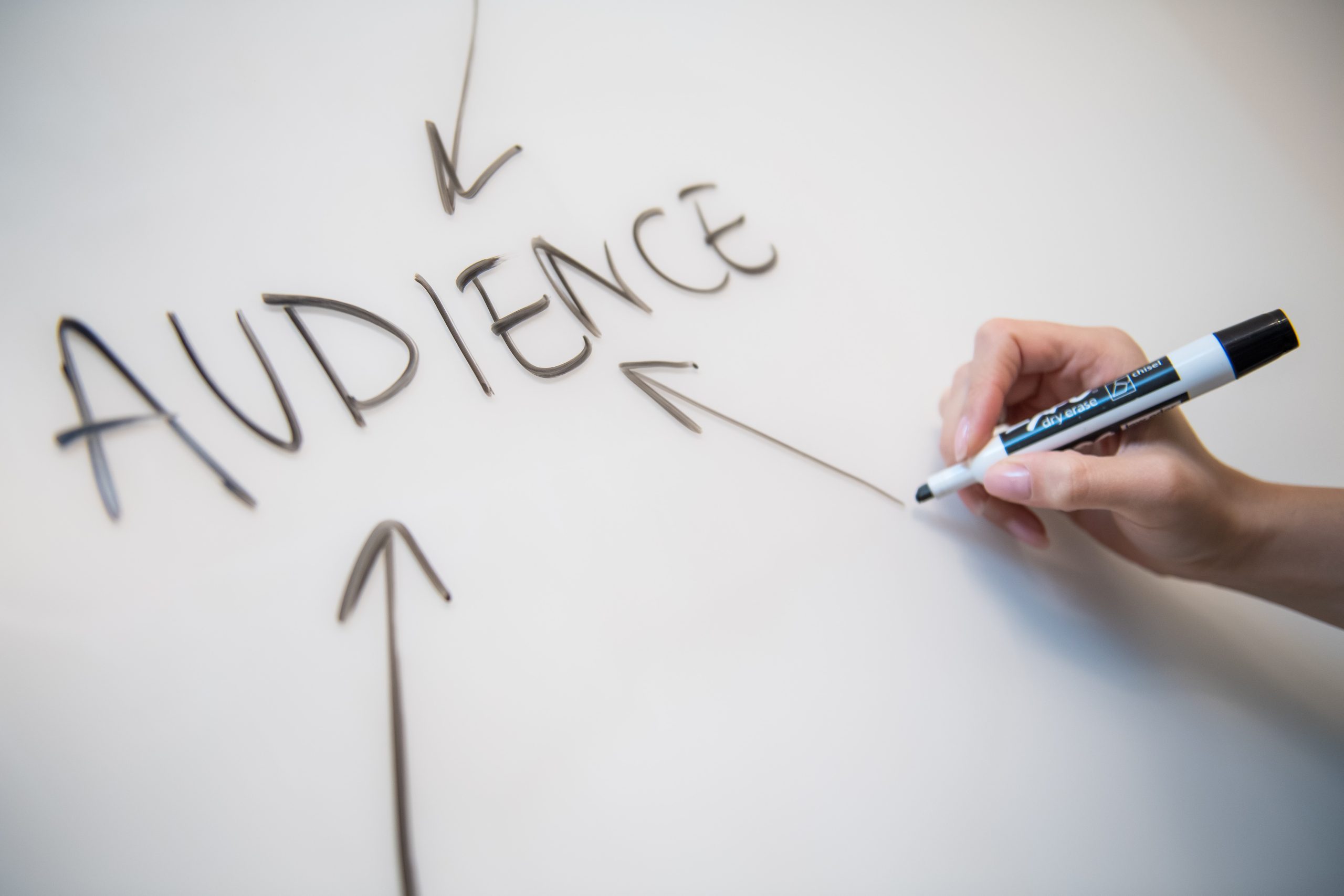 Defining Your Target Audience
When defining your target audience, it is essential to research the market and competition. Start by identifying who your competitors are, what they offer, and who they are targeting. This information can guide you in refining your marketing strategy and differentiating yourself from the competition.
Additionally, conduct market research to understand the demographics of your target audience. Gathering data on age range, gender, location, income level, education level, occupation type, and interests can help create a detailed buyer persona that represents a typical customer for your product or service.
With this information in hand, you can narrow down your target audience's needs and preferences more accurately. You can then tailor your marketing message to resonate with them effectively while creating content that provides solutions to their problems or answers their questions explicitly related to what they want out of life.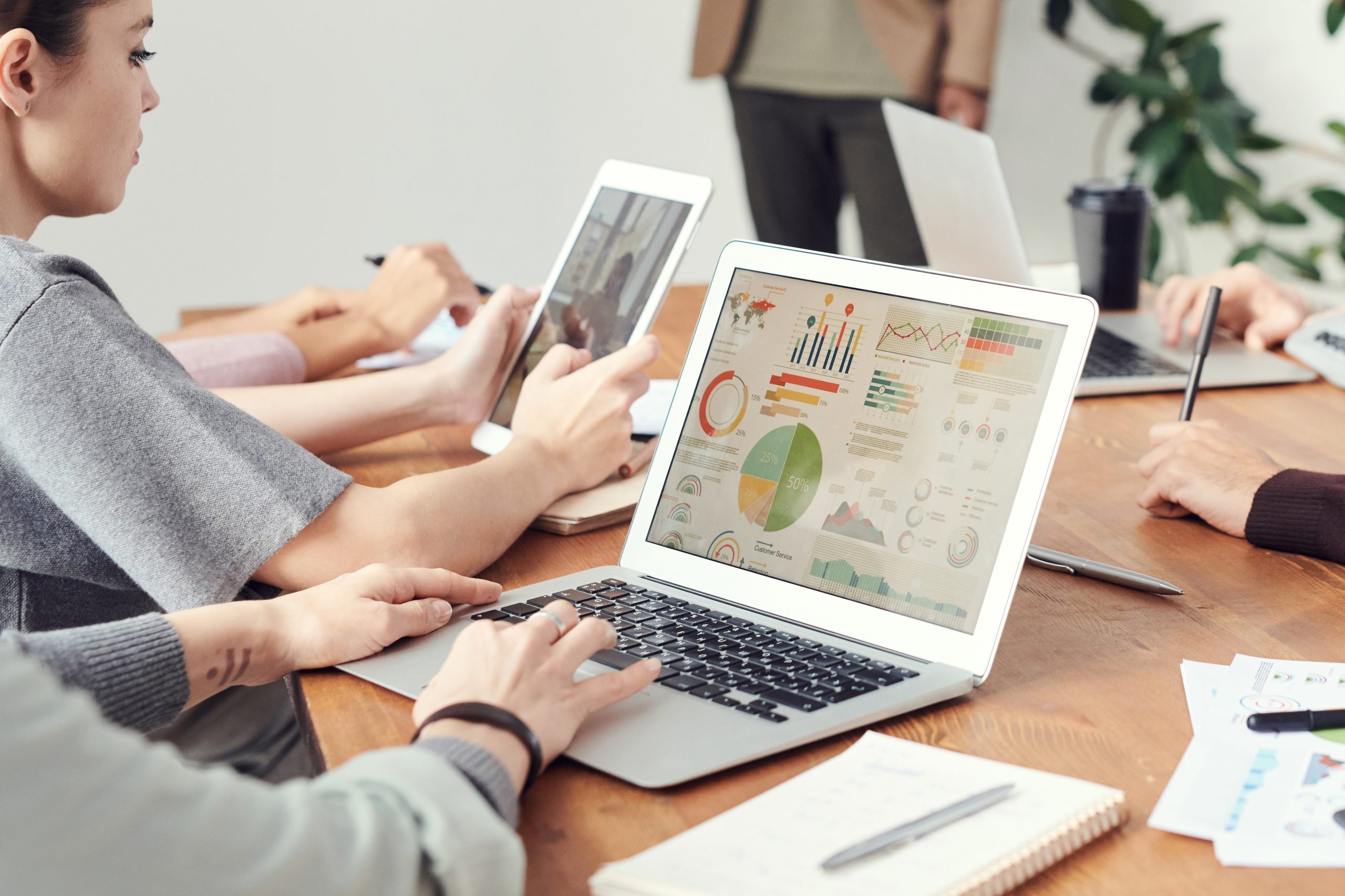 Analyzing the Competition
The more you know about your competition, the more effectively you can align your brand with them. Analyzing your competitors will enable you to understand how to match your own brand to them, increasing your consumer appeal in the process. A SWOT Analysis (Strengths, Weaknesses, Opportunities, Threats) can also be used as a good way of assessing your opponents' strengths and weaknesses.
One critical aspect of analyzing the competition is identifying their unique selling proposition (USP). This involves determining what they do better than anyone else in the market and using that information to inform your own marketing strategy. Additionally, researching their pricing structure and product offerings can provide valuable insights into how you can position yourself effectively.
Another crucial step in analyzing the competition is conducting research on their online presence. Scrutinize their website layout, social media platforms, search engine optimization strategies etc. This will provide insight into their digital marketing tactics which may help you develop new ideas for improving or creating yours. By conducting thorough research on your competitors, it's possible to discover untapped opportunities for growth while keeping ahead of emerging trends in the industry.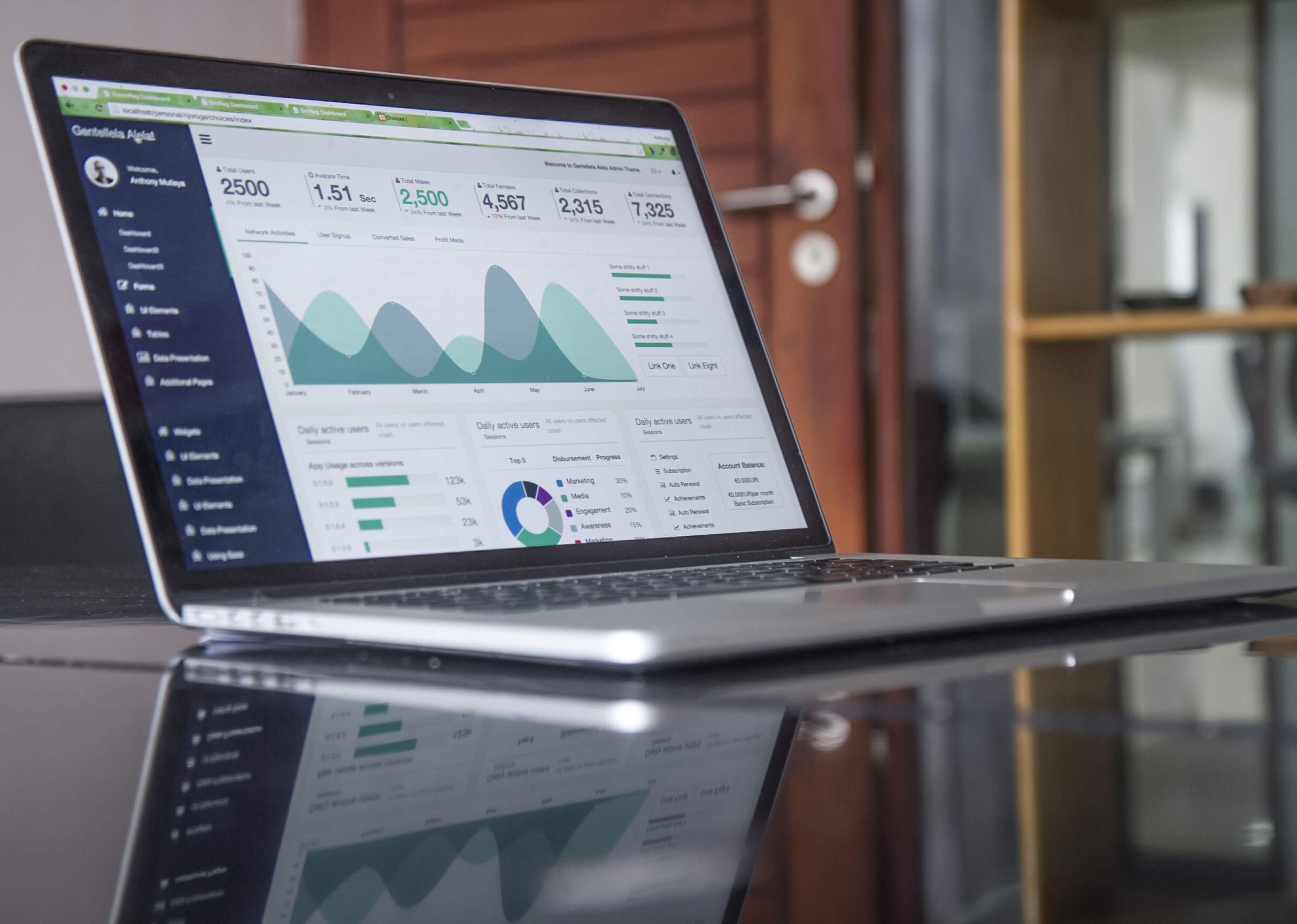 Identifying Trends and Developments
You have to know the fluctuations and changes in the market to position your corporation successfully. By analyzing what your competitors do, you can catch patterns of developments and trends in their industry, which can be used to your benefit. This information may be used strategically in decisions relating to corporate development, product development, and marketing campaigns.
In addition to monitoring the competition, it's also important to stay connected with your target audience. Conducting surveys or focus groups can provide valuable insights into their needs, preferences, and behaviors. You can also use social media analytics tools to track engagement and sentiment around key topics related to your industry.
Ultimately, staying up-to-date on trends and developments requires ongoing attention and a willingness to adapt. By prioritizing research into both your target market and competition, you'll be better equipped to anticipate changes in the marketplace and position yourself for success.
Utilizing Online Resources
When it comes to researching your target market and competition, online resources can be a gold mine of valuable information. Social media platforms like Facebook, Twitter, LinkedIn, and Instagram provide insights into customer behavior and preferences. By analyzing their profiles and interactions with other users and businesses, you can identify patterns that help inform your marketing strategy.
Another important online resource for market research is Google Analytics. This tool provides data on website traffic, user demographics, and behaviors such as time spent on site or bounce rate. You can also use keyword research tools like Google AdWords or SEMrush to understand what terms potential customers are using to search for products or services similar to yours.
Lastly, don't forget about industry-specific websites such as trade publications or forums where professionals in your field discuss trends and challenges. These resources can provide valuable insight into the competitive landscape by identifying the key players in your space and understanding how they differentiate themselves from others. Overall, utilizing online resources is a cost-effective way to conduct market research that can inform your business decisions moving forward.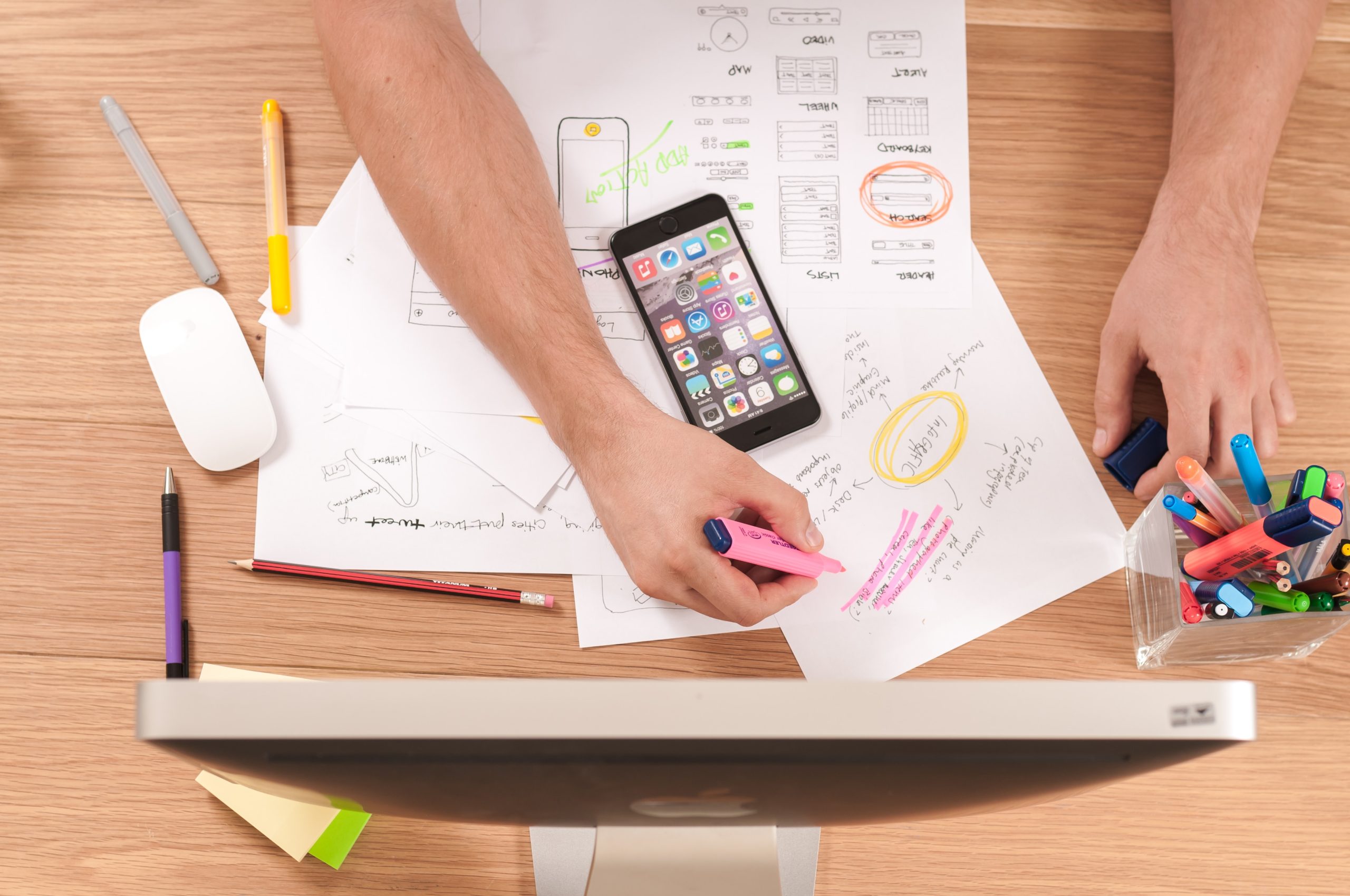 Engaging in Offline Research
When it comes to conducting market research and analyzing the competition, many businesses rely solely on online resources. However, engaging in offline research can provide valuable insights that may not be available online. One way to do so is by attending industry events or conferences where your target audience and competitors are likely to be present. This will give you the opportunity to network with potential customers and observe how your competitors interact with them.
In addition, visiting physical locations where your target audience frequents can also provide useful information for your research. For example, if you're a coffee shop owner looking to attract college students as customers, spending time on campus observing their behaviors and preferences can help inform your marketing strategy. Similarly, checking out local establishments that offer similar products or services as yours can give you a better understanding of how they operate and what sets you apart from them.
Overall, while online research certainly has its benefits and advantages, engaging in offline research can provide unique insights that may help improve your business's marketing strategies and overall success.
Conclusion: Taking Actionable Steps
After conducting thorough research on your target market and competition, it is crucial to take actionable steps towards implementing the insights gained. The first step is to analyze the research findings and extract key information that can guide decision-making. This includes identifying consumer behaviors, preferences, pain points, and gaps in the market that your business can fill.
The next step is to develop a strategy based on the research findings. This involves setting goals and objectives that align with your business vision and mission. It also involves determining the most effective marketing channels to reach your target audience, as well as developing a unique value proposition that sets you apart from competitors.
Finally, taking actionable steps requires consistent execution of the developed strategy. This means regularly measuring progress against set goals and making necessary adjustments along the way based on feedback from customers or changes in market trends. By taking these steps, businesses can leverage their research efforts to drive growth and success in their respective markets.