The Internet of Things (IoT) has heralded a new era of connectivity, transforming our homes, cities, and industries. From smart appliances to industrial sensors, IoT devices have permeated nearly every aspect of our lives, promising convenience, efficiency, and innovation. However, this interconnectedness also brings with it a new set of cybersecurity challenges. In this article, we will delve into the emerging threats posed by the proliferation of IoT devices and discuss strategies to safeguard the connected world.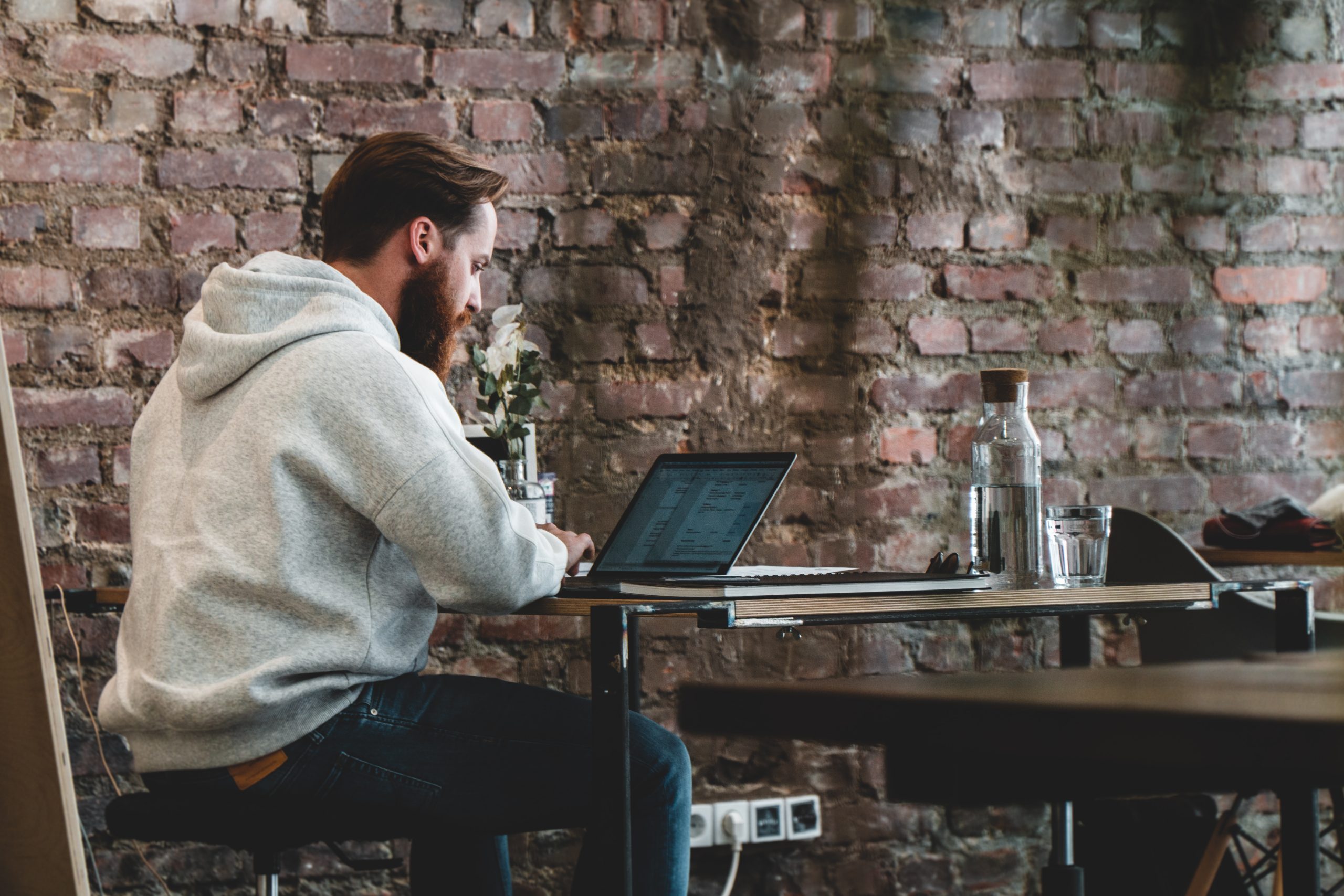 The Expanding Attack Surface
Traditionally, cybersecurity focused on protecting computers and networks from any possible attacks. With the advent of IoT, the attack surface has expanded exponentially. Now, it encompasses a diverse array of devices ranging from smart thermostats and fitness trackers to autonomous vehicles and critical infrastructure components. This proliferation of endpoints provides cyber criminals with a wider target base and increases the potential impact of attacks.
Vulnerabilities in Device Hardware and Software
One of the primary challenges with IoT security lies in the sheer diversity of devices and manufacturers. Many IoT devices are produced by a multitude of companies, each with varying levels of expertise in cybersecurity. This diversity leads to inconsistencies in device security, with some lacking even the most basic safeguards.
Furthermore, due to resource constraints and the need for cost-effective production, some IoT devices have limited processing power and memory. This can result in manufacturers prioritizing functionality over security, leaving devices vulnerable to exploitation.
In addition to hardware vulnerabilities, outdated or poorly implemented software can serve as a weak link in the security chain. Many IoT devices do not receive regular security updates, leaving them exposed to known vulnerabilities. Additionally, some devices lack secure authentication mechanisms, allowing unauthorized access.
Inadequate Authentication and Encryption
Authentication is the process of verifying the identity of a user or device, while encryption protects data from unauthorized access. Inadequate implementation of these security measures in IoT devices can lead to significant risks. Weak or default passwords, for instance, are a common entry point for attackers. Many users fail to change the default passwords on their devices, leaving them susceptible to brute-force attacks.
Moreover, some IoT devices communicate over unencrypted channels, making it easier for attackers to intercept and manipulate data. This lack of encryption exposes sensitive information, such as personal data, financial details, or confidential business information, to potential theft.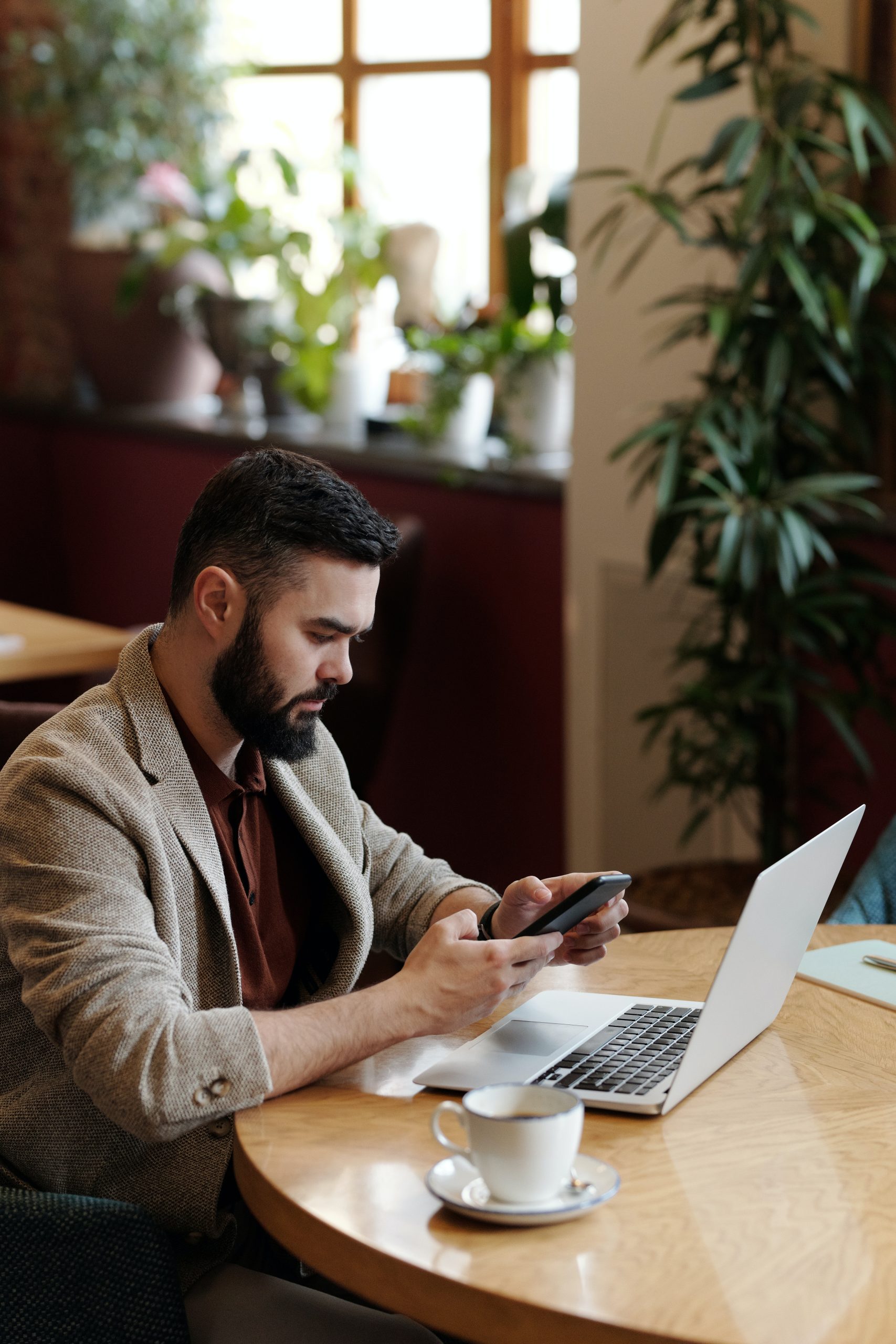 Lack of Security Standards and Regulations
The rapid growth of the IoT industry has outpaced the development of comprehensive security standards and regulations. This regulatory gap leaves manufacturers with little incentive to prioritize security in the design and production of their devices. As a result, many IoT products enter the market without undergoing rigorous security assessments.
Furthermore, the absence of clear standards makes it challenging for consumers to make informed purchasing decisions. They often lack the means to assess the security features of a device, leaving them exposed to potential risks.
Emerging Threat Vectors
As IoT technology evolves, so do the tactics employed by cybercriminals. New threat vectors are continually emerging, targeting vulnerabilities unique to IoT devices. For example, attacks like IoT botnets, where compromised devices are harnessed to launch large-scale attacks, have become a growing concern. Additionally, ransomware attacks targeting IoT devices have surged, threatening to disrupt critical services and demanding extortion payments.
Conclusion: Safeguarding the Connected World
To mitigate the growing cybersecurity threats posed by IoT, a multifaceted approach is imperative. This includes:
1. Standardization and Regulation: Implementing comprehensive security standards and regulations can incentivize manufacturers to prioritize security in their products.
2. Regular Updates and Patching: Manufacturers should commit to providing regular security updates to address known vulnerabilities and protect against emerging threats.
3. Strong Authentication and Encryption: Robust authentication mechanisms and encryption protocols should be implemented to secure communication channels and protect sensitive data.
4. User Education: Educating users about the importance of strong passwords, regular updates, and other best practices can significantly enhance the security posture of IoT ecosystems.
5. Network Segmentation: Isolating IoT devices on separate networks from critical systems can contain potential breaches and limit the scope of attacks.
By adopting these IoT measures, we can work towards realizing the full potential of IoT while safeguarding our interconnected world from evolving cyber threats.