Are you itching to get a tattoo that is not only visually stunning but also holds a hidden message? Look no further than online ambigram generators! These innovative tools allow you to create ambigrams – designs that can be read from multiple angles or directions, revealing different words or phrases. Whether you want to showcase your name in an artistic and cryptic way or express a meaningful quote with a twist, these generators offer endless possibilities. In this article, we will explore the fascinating world of online ambigram generators and show you how to use them to create your very own tattoo ambigram for free.
What are ambigrams and why are they popular?
Ambigrams, a fascinating form of typography that spell out different words when viewed from different perspectives or orientations, have gained immense popularity in recent years. These stunning designs have captured the imagination of artists and enthusiasts alike for their unique ability to convey multiple meanings within a single image. Ambigrams can depict words that remain legible even when rotated, flipped or mirrored, creating an intriguing visual puzzle.
What makes ambigrams particularly captivating is their diverse range of applications and endless possibilities for creative expression. From logos and album covers to tattoos and personal keepsakes, ambigrams offer a versatile platform for showcasing individuality and storytelling. They have become increasingly popular as tattoo designs due to their ability to convey deeply personal messages and serve as a constant reminder of one's inner strength or life philosophy. In today's digital age, online ambigram generators provide accessible tools for anyone to create these mesmerizing artworks without needing advanced design skills.
The enduring appeal of ambigrams lies in their blend of artistic aesthetics with intellectual stimulation. The challenge of conceptualizing words that can be read in multiple orientations requires not only technical mastery but also a keen eye for design composition. Moreover, the duality inherent in ambigrams invites us to question our own perspectives and preconceived notions about language and visual communication.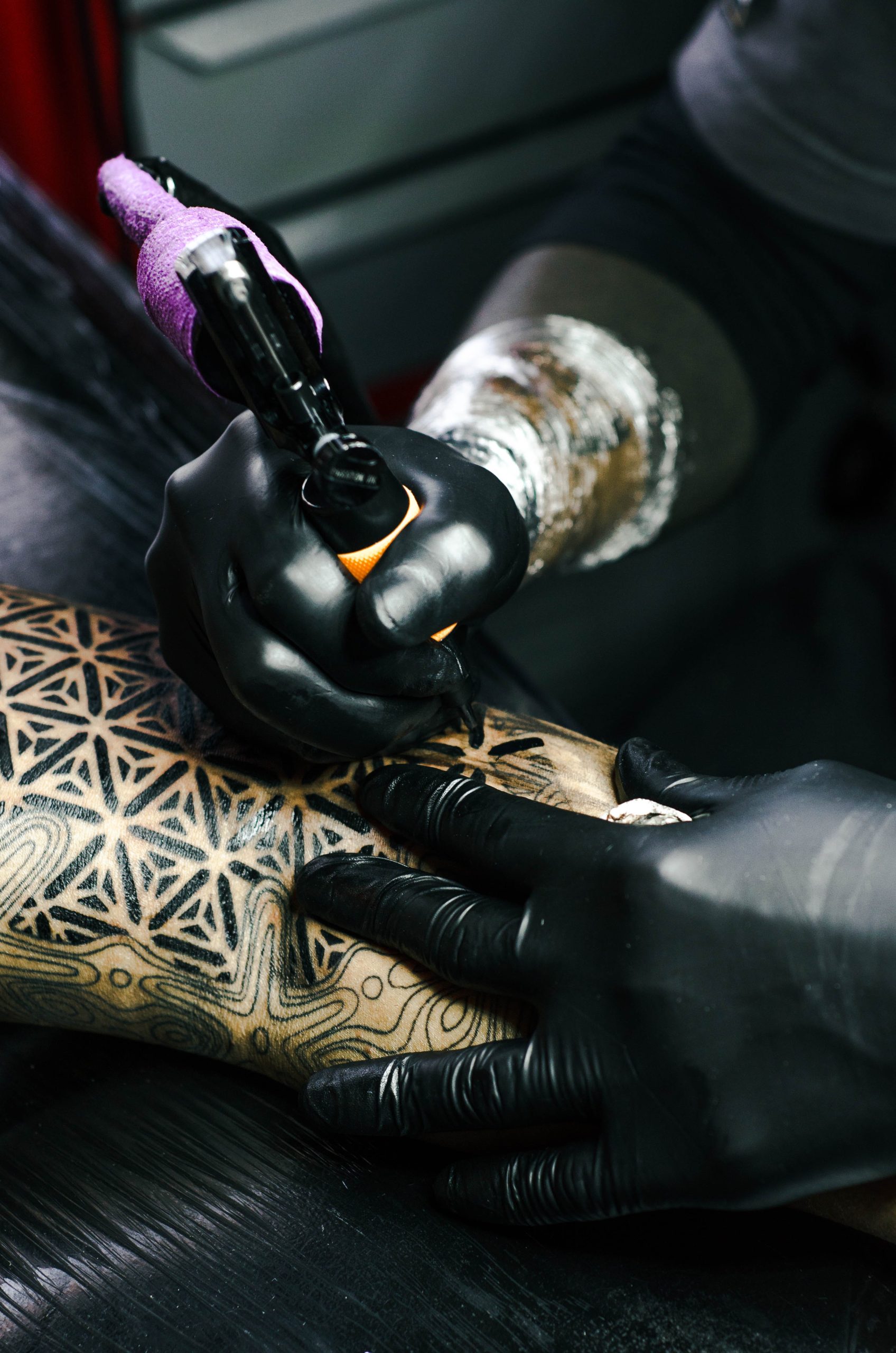 How do online ambigram generators work?
Online ambigram generators are fascinating tools that utilize complex algorithms to create unique, visually stunning designs. These generators work by taking a word or phrase and manipulating the letters in such a way that they can be read upside down, backwards, or at different angles, while still maintaining their meaning. The process begins by analyzing the individual characters and identifying those with symmetrical properties. Once these characters are identified, the generator then rearranges them in various ways to create different ambigram variations.
To ensure coherence and readability, online ambigram generators also take into account elements like letter spacing, font style, and visual balance. They explore different typography techniques such as rotation, mirror imaging, inversion, or combination of alphabets to achieve an aesthetically pleasing result. Advanced algorithms may even incorporate user inputs for further customization options.
While some online ambigram generators provide basic designs for free, others offer additional features and premium templates at a cost. These generators often allow users to tweak various design aspects like color schemes and font size before generating the final image. It's truly remarkable how these tools allow anyone with an internet connection to create their own personalized tattoo ambigrams with just a few clicks – no artistic skills required!
Benefits of using online ambigram generators
Online ambigram generators offer a multitude of benefits that make them an essential tool for anyone looking to create a unique and captivating tattoo design. First and foremost, these generators save you time and effort by automatically generating ambigrams with just a few clicks. Rather than spending hours trying to come up with the perfect ambigram design by hand, these online tools can do it instantly.
Another key advantage of online ambigram generators is their versatility. These tools allow you to experiment with different font styles, orientations, and word combinations until you find the perfect ambigram that reflects your personality and message. Whether you want a symmetrical design or one that creates completely different words when flipped, these generators have got you covered.
Not only do online ambigram generators provide convenience in terms of time-saving and experimentation options, but they also assist in refining your ideas. By allowing you to visualize how your chosen words or phrases can be transformed into elegant mirror images or rotational designs, these tools unleash your creativity and help bring clarity to your tattoo concept. Moreover, these platforms often feature community forums where users can share their designs, seek feedback from other artists, or even collaborate on projects – providing an opportunity for growth and inspiration within the tattoo community.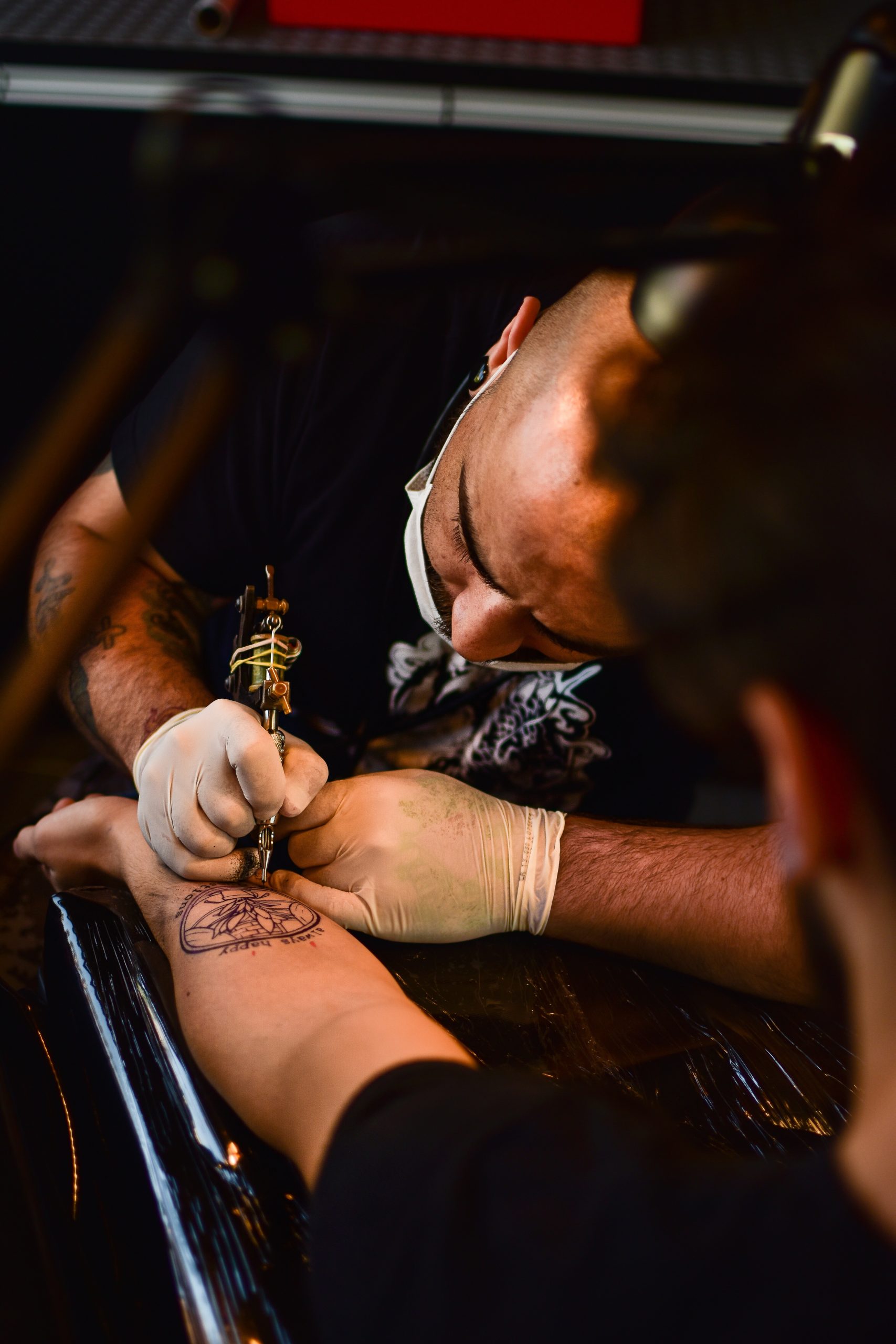 Tips for creating the perfect tattoo ambigram
When it comes to creating the perfect tattoo ambigram, there are several tips and tricks that can help you achieve the best result. First and foremost, it's important to choose words or phrases that have a strong visual symmetry. This means looking for words with symmetrical letters and similar shapes. Additionally, selecting shorter words or phrases tends to work better than longer ones, as they allow for more flexibility in creating balanced designs.
Another key tip is to experiment with different letter combinations and fonts. Depending on the style you want your ambigram tattoo to have, certain fonts may lend themselves better to a particular word or phrase. Play around with different typefaces and see which ones create the desired effect.
Furthermore, considering the placement of your tattoo is essential when designing an ambigram. Think about how it will look from different angles and on various parts of your body. Some ambigrams may appear better on certain areas, such as curved surfaces like arms or thighs, while others could be suited for flat surfaces like the back or chest.
In conclusion, creating a perfect tattoo ambigram requires careful consideration of word choice, letter combinations and font selection. By experimenting with these elements and taking into account the placement on your body, you can ensure that your tattoo not only looks visually appealing but also holds a meaningful message that reflects who you are. So get creative, do some research online using free Ambigram generators before booking an appointment at your local tattoo studio!
Popular online ambigram generator websites
If you're looking to create an ambigram for your next tattoo or graphic design project, there are a few popular online ambigram generator websites that are definitely worth checking out. One of these is Ambimatic, which offers a simple and user-friendly interface that allows you to easily input your desired text and generate an ambigram in just seconds. Another popular option is FlipScript, which not only generates ambigrams but also provides custom design services for those who want something truly unique. With its vast library of fonts and styles, FlipScript ensures that you have plenty of options to choose from when it comes to creating your perfect ambigram.
If you're seeking more specialized options, WordArt.com is another great choice for generating ambigrams. While primarily known as a word art generator website, it also features a dedicated tool specifically tailored for creating visually pleasing ambigrams. This means that you can experiment with different font styles and customization options to create the perfect balance between readability and aesthetic appeal in your ambigram design. Additionally, WordArt.com offers the convenience of being able to download your designs in various file formats such as SVG or PNG, making it easy to use them across different platforms.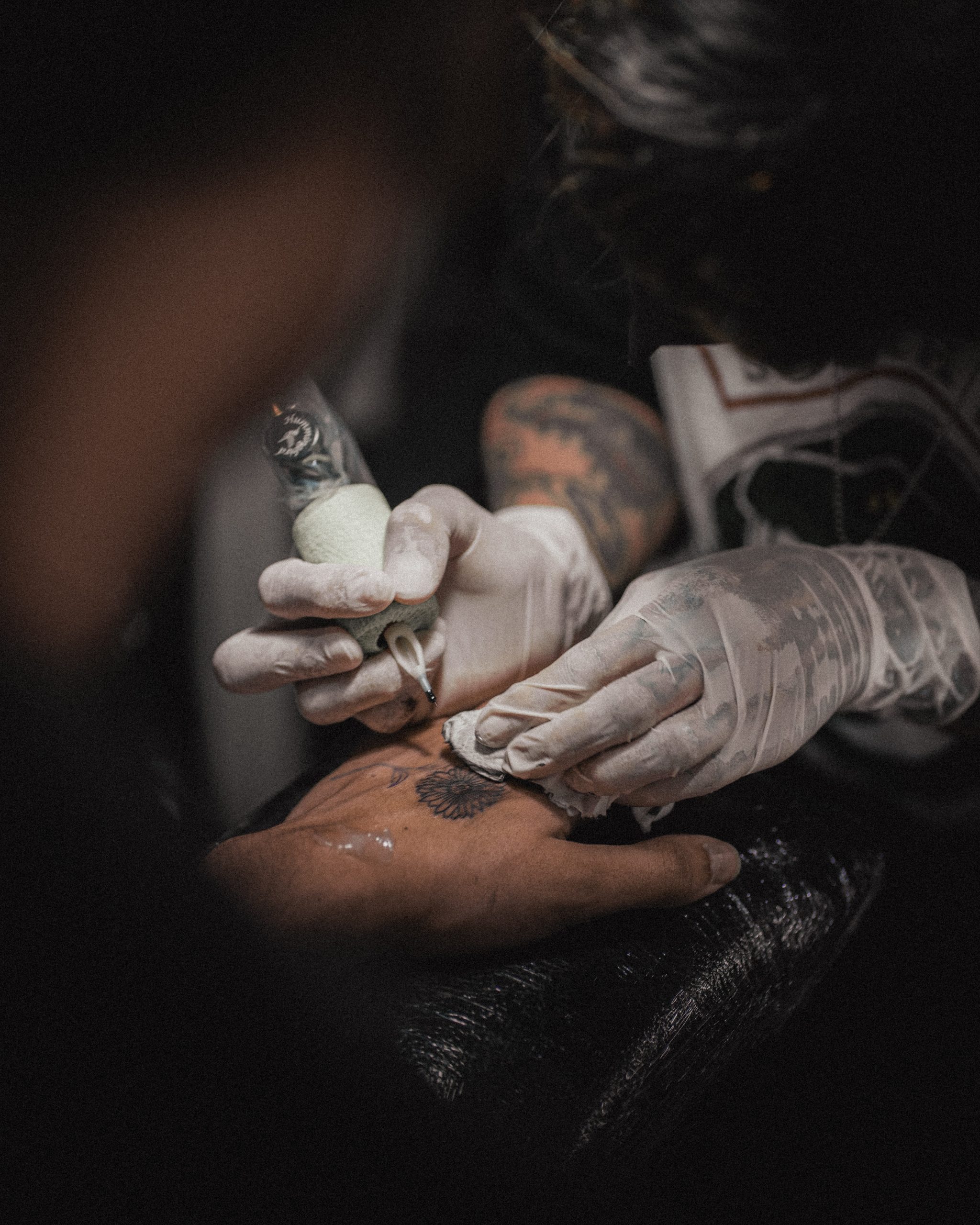 Conclusion: Create your own unique tattoo ambigram
Now that you have explored various online ambigram generators and learned the basics of creating a tattoo ambigram, it's time to put your creativity to work and design your own unique masterpiece. Remember, the true beauty of an ambigram lies in its ability to convey multiple meanings or words when rotated or reflected.
Start by brainstorming words or phrases that hold personal significance for you. It could be something that represents your values, aspirations, or even a special memory. From there, experiment with different fonts, letter combinations, and manipulations to find visually appealing symmetries and connections.
Be open to exploring different styles and genres – from elegant calligraphy to bold typographic designs – and don't hesitate to take inspiration from existing tattoos or artwork. With practice and perseverance, you can create an original tattoo ambigram that is not only visually striking but also carries deep personal meaning.
While online ambigram generators can serve as helpful tools during the creative process, they should not limit your imagination. Push beyond the boundaries of what these generators offer by adding your personal touch and exploring unconventional techniques.
Remember that a tattoo is a permanent mark on your body; therefore, investing time into creating a one-of-a-kind design is crucial. Seek feedback from friends or artists whose opinion you trust; their fresh perspective might help elevate your creation even further.