Are you dreaming of a career in real estate, but wondering how long it will take to become a licensed agent in the Lone Star State? Well, hold onto your cowboy hats because I've got the answers you're looking for! Becoming a real estate agent in Texas is no walk in the park, but with the right guidance and determination, you could be on your way to selling properties faster than you can say yeehaw! In this article, we'll dive into the nitty-gritty details of what it takes to obtain your real estate license in Texas and help you navigate the wild west of the housing market.
What it takes to become a real estate agent
Becoming a real estate agent is not an endeavor for the faint of heart. It requires dedication, perseverance, and a genuine passion for the industry. While there are varying timeframes to obtain a real estate license in different states, in Texas specifically, the process can be completed within a relatively short period. However, it's important to understand that obtaining a license is just the first step towards building a successful career in real estate.
Apart from completing the required education and passing the licensing exam, aspiring agents must also possess certain qualities that will set them apart from their competitors. Strong interpersonal skills are crucial in this field as agents need to effectively communicate with clients and negotiate deals on their behalf. Additionally, being knowledgeable about market trends and staying up-to-date with changes in regulations and laws can give agents an edge over others.
It's worth noting that becoming a real estate agent is not just about selling properties; it's about building relationships and providing exceptional service to clients. Agents must be willing to put in long hours and be proactive in seeking out new opportunities. With determination, continuous learning, and unwavering commitment to professionalism, aspiring agents can thrive in the dynamic world of real estate.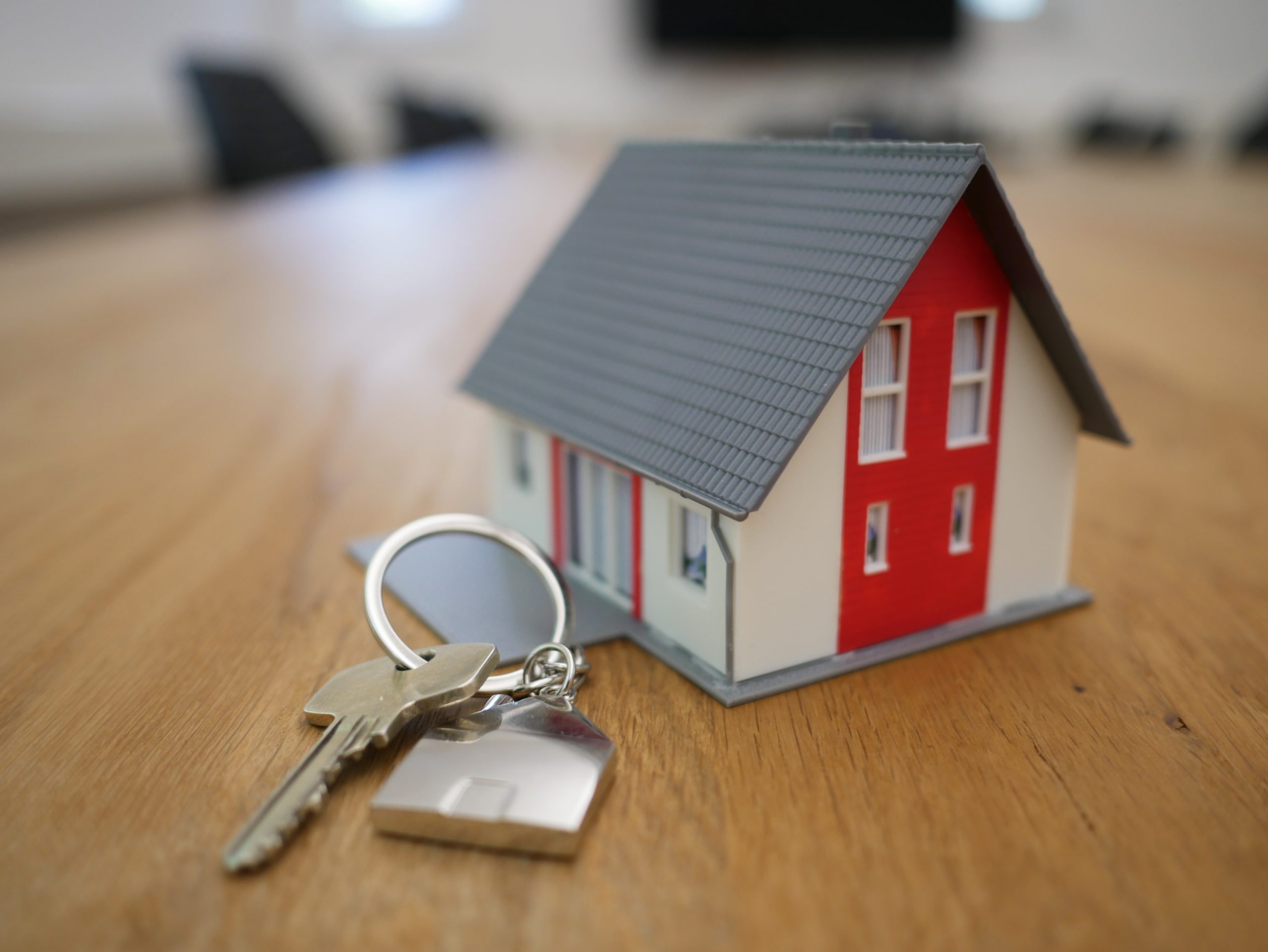 Education and pre-licensing requirements in Texas
In the state of Texas, individuals looking to become real estate agents must first meet education and pre-licensing requirements. These requirements are put in place to ensure that aspiring agents are equipped with the knowledge and skills necessary to succeed in this fast-paced industry.
Texas requires potential real estate agents to complete 180 hours of approved pre-licensing education courses. These courses cover a wide range of topics including real estate principles, contracts, finance, ethics, and agency law. It is important for aspiring agents to choose an accredited school or program that meets the state's standards for education.
After completing the required coursework, individuals must pass the Texas Real Estate Commission (TREC) exam. This comprehensive exam evaluates candidates on their understanding of key concepts related to real estate practice in Texas. It covers both national and state-specific topics such as property ownership laws and regulations unique to Texas.
Meeting these educational and licensing requirements can take anywhere from a few weeks to several months depending on an individual's schedule and commitment level. However, it is important not to rush through this process as thorough preparation can greatly enhance one's chances of success in this competitive field.
In summary, becoming a licensed real estate agent in Texas involves completing 180 hours of approved pre-licensing education courses and passing the TREC exam. This process may take varying lengths of time depending on individual circumstances but should not be rushed due to its significance.
Exam preparation and passing the licensing exam
Exam preparation is a crucial step in becoming a licensed real estate agent in Texas. It's not just about studying the material, but also understanding how to approach the exam effectively. One of the most effective ways to prepare for the licensing exam is by utilizing practice tests and sample questions. This allows aspiring agents to familiarize themselves with the format and type of questions that will be asked during the actual exam.
In addition to practice tests, it can also be beneficial to join an exam prep course or study group. These resources not only provide additional materials and study aids but also offer opportunities for discussion and clarification of any difficult concepts. It's important to remember that passing the licensing exam is not just about memorizing information, but truly understanding and applying key principles of real estate.
Lastly, managing test anxiety is another aspect that should not be ignored when preparing for an exam. Many aspiring agents experience stress or nervousness before or during their exams, which can impact their performance negatively. Developing relaxation techniques such as deep breathing exercises or visualization can help reduce test anxiety and improve concentration during the exam.
In conclusion, proper examination preparation involves more than simply studying textbooks and attending classes; it involves practical approaches such as taking practice tests, joining study groups or prep courses, as well as managing test anxiety through relaxation techniques. By incorporating these strategies into your preparations for the licensing exam, you can increase your chances of success and become a licensed real estate agent in Texas more efficiently.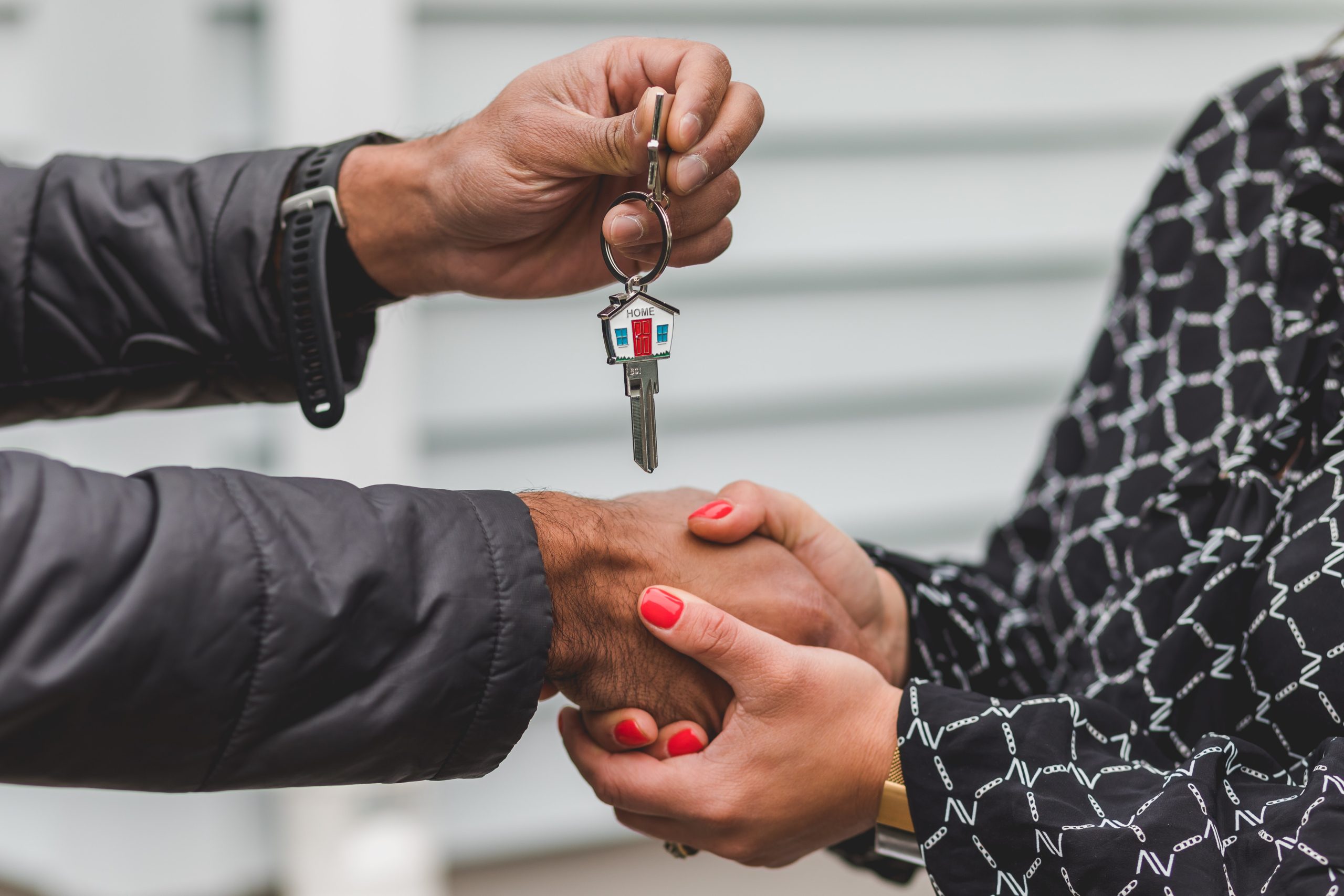 Post-licensing requirements and continuing education
Once you have obtained your real estate license in Texas, the journey doesn't end there. There are post-licensing requirements that every real estate agent must fulfill to maintain their standing. One such requirement is completing additional educational courses within the first two years of becoming licensed.
Continuing education is crucial for real estate professionals to stay current with industry trends and regulations. In Texas, agents are required to complete 18 hours of approved continuing education courses every two years. These courses cover important topics such as ethics, legal issues, agency relationships, contracts, and fair housing practices. By participating in continuing education, agents can enhance their knowledge and skills, ensuring they provide high-quality service to clients.
In addition to continuing education courses, Texas real estate agents must also renew their licenses every two years through the Texas Real Estate Commission (TREC). This process involves submitting a renewal application along with the appropriate fees and meeting all eligibility requirements. It's essential for agents to be proactive about staying on top of their licensing requirements and deadlines to avoid any interruption in their ability to practice real estate.
By actively engaging in post-licensing requirements and continuing education, real estate agents can demonstrate their commitment to professionalism and ensure they're equipped with the latest knowledge necessary for success in the ever-evolving world of real estate transactions.
Timeframe for completing all required steps
The timeframe for completing all the required steps to become a real estate agent in Texas can vary depending on several factors. The first step is completing the required pre-licensing education, which typically consists of 180 hours of coursework. This can be done through various methods such as online courses or in-person classes. On average, it takes about 4-6 weeks to complete this education.
Once you have completed your education, you must pass the state licensing exam. The time it takes to receive your exam results can vary, but it usually takes around 1-2 weeks. After passing the exam, you will then need to find a sponsoring broker who will guide and mentor you as a new agent. The time it takes to find a broker can vary depending on market conditions and personal networking abilities.
Finally, once you have found a sponsoring broker, you will need to apply for your license with the Texas Real Estate Commission (TREC). The processing time for license applications can take anywhere from 2-8 weeks. Overall, from start to finish, the process of becoming a licensed real estate agent in Texas typically takes around 2-3 months. However, individual circumstances and factors may cause this timeframe to be shorter or longer for some individuals.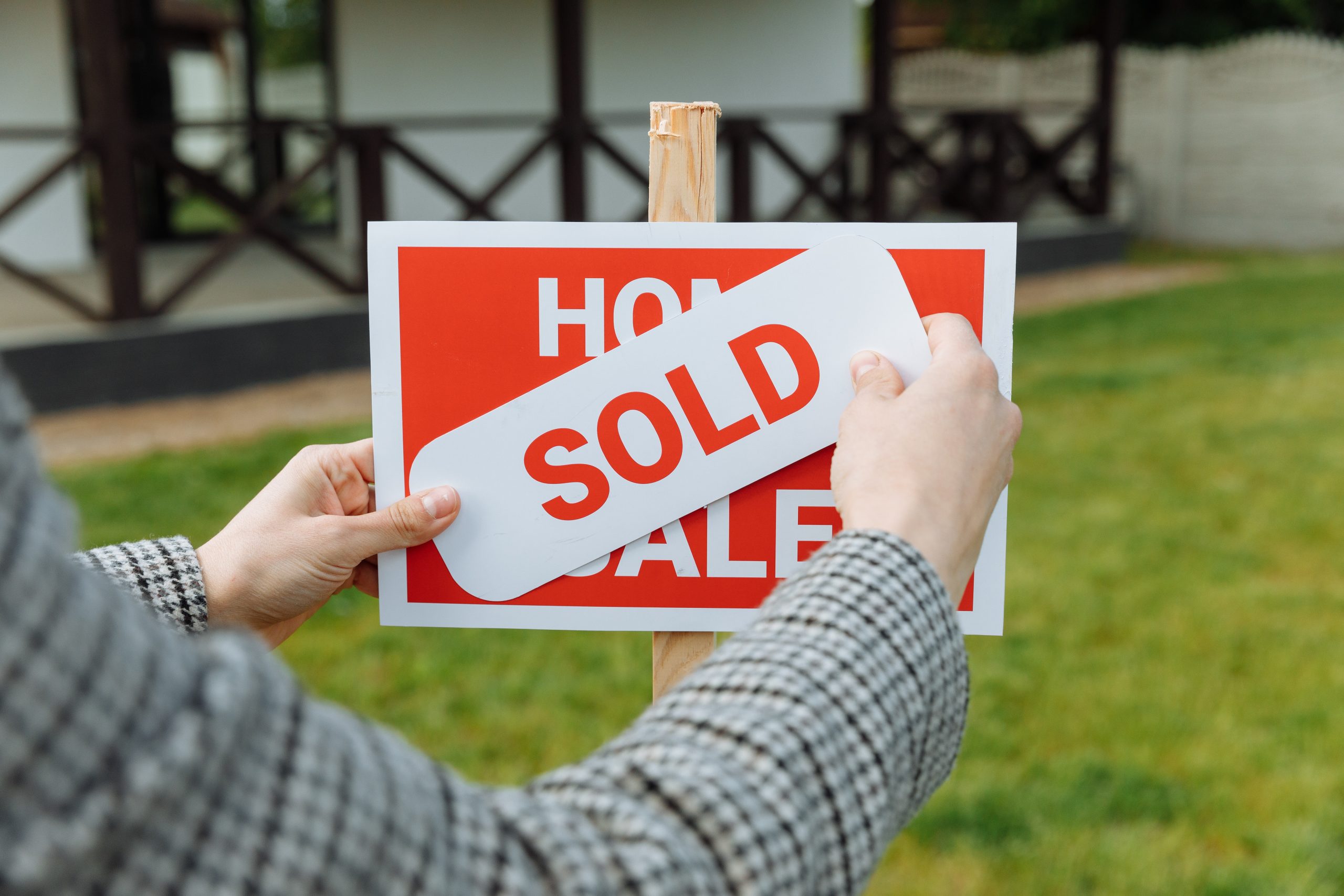 Conclusion: Becoming a real estate agent in Texas
In conclusion, becoming a real estate agent in Texas is an exciting and rewarding journey that requires commitment and dedication. It is not just about passing the licensing exam; it's about building relationships, understanding the market, and constantly adapting to changes in the industry.
One of the key aspects of being a successful real estate agent in Texas is continuously expanding your knowledge and skills. The real estate market is constantly evolving, with new technologies, regulations, and trends shaping how business is conducted. By staying updated on these changes through ongoing education and professional development opportunities, you can position yourself as a trusted advisor to your clients.
Furthermore, networking plays a crucial role in establishing yourself as a reputable real estate agent in Texas. The power of connections cannot be underestimated in this industry. By attending industry events, joining local organizations or associations like the Texas Association of Realtors (TAR), and actively engaging with other professionals in the field, you open doors to potential partnerships and collaborations that can help grow your business.
Becoming a real estate agent in Texas opens up abundant opportunities for success. However, it takes more than just obtaining the license – it takes continuous learning and building strong connections within the industry. With determination and perseverance combined with these strategies outlined above, you'll be well on your way to flourishing as a real estate agent in this thriving state.