In an era characterized by digital transformation and technological advancement, data has become one of the most valuable assets for businesses. However, with this increased reliance on data comes a growing responsibility to ensure its privacy and protection. Data privacy is not just a legal requirement; it's a fundamental ethical and business imperative. In this article, we explore why data privacy is crucial for your business and the far-reaching implications of neglecting it.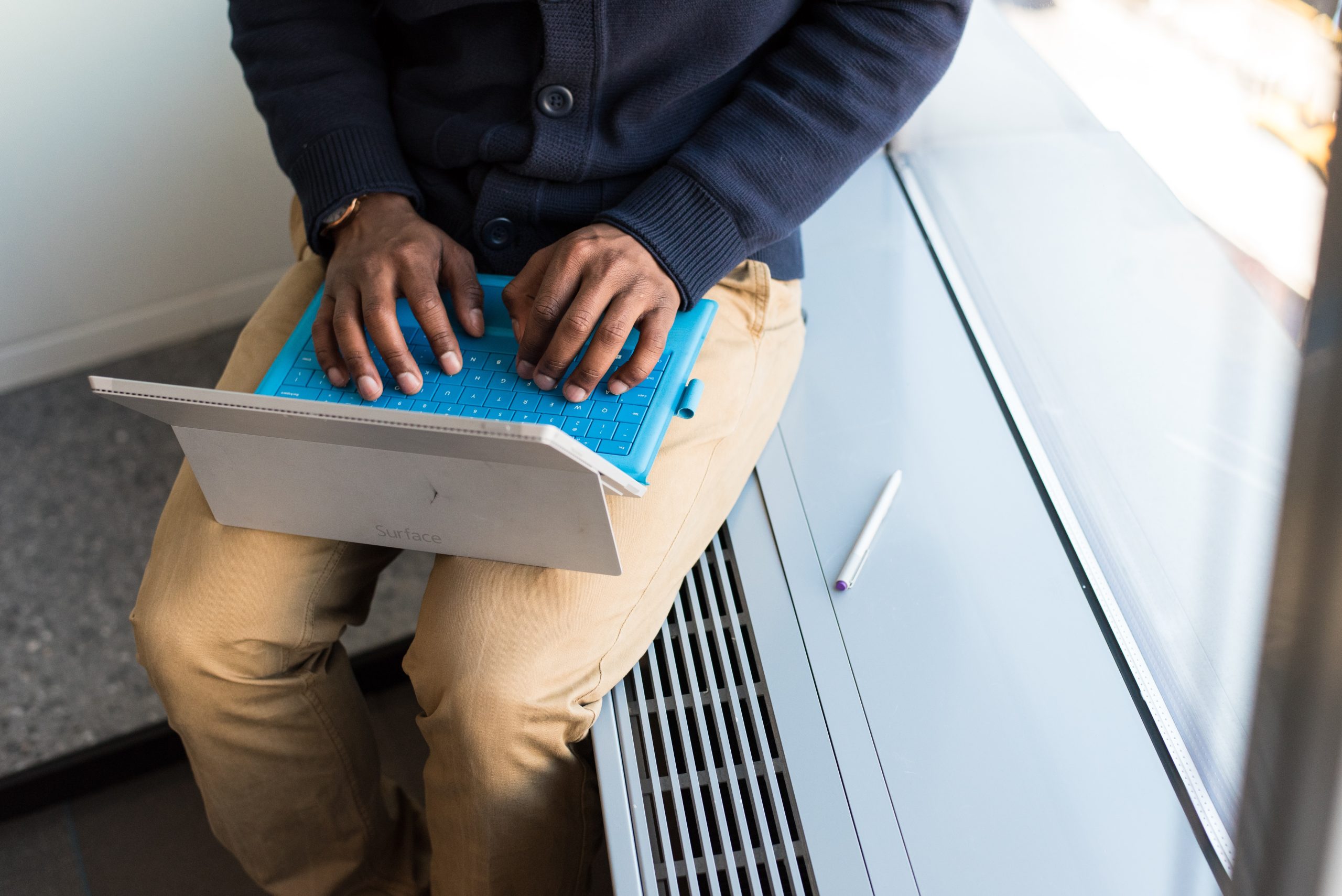 Preserving Customer Trust
1. Respect for Individual Rights: Data privacy is a matter of respecting individuals' rights to control their personal information. When businesses handle customer data responsibly, it builds trust and enhances customer satisfaction.
2. Protecting Sensitive Information: Customers entrust businesses with sensitive information, including personal details, financial data, and preferences. Failing to protect this information can lead to breaches of trust and potential harm to individuals.
Maintaining Regulatory Compliance
1. Legal Obligations: Governments around the world have introduced stringent data protection regulations, such as the General Data Protection Regulation (GDPR) in the European Union and the California Consumer Privacy Act (CCPA) in the United States. Non-compliance can result in severe financial penalties and damage to your business's reputation.
2. Cross-Border Data Transfers: If your business operates internationally, you need to adhere to data protection regulations across different jurisdictions. Ignoring these regulations can lead to legal challenges and restrictions on data transfers.
Mitigating Financial and Legal Risks
1. Financial Loss: Data breaches and privacy violations can lead to significant financial losses, including legal fees, fines, and compensation to affected individuals.
2. Legal Consequences: Lawsuits resulting from data breaches can lead to prolonged legal battles, tarnishing your business's image and draining resources.
Preserving Business Reputation
1. Brand Image: A data breach can severely damage your brand's image. News of a breach spreads quickly through media and social platforms, leading to negative publicity and a loss of consumer trust.
2. Customer Loyalty: Businesses that prioritize data privacy show their commitment to protecting their customers. This commitment fosters loyalty and positive brand perception.
Safeguarding Intellectual Property
1. Trade Secrets: Businesses often store proprietary information and trade secrets electronically. Failure to secure this data can result in theft or unauthorized access, compromising your competitive advantage.
2. Innovation: Protecting your business's innovative ideas and research from unauthorized access is vital to maintaining your position in the market.
Facilitating Data-Driven Operations
1. Data Analytics: Businesses use data to gain insights into customer behavior, market trends, and operational efficiencies. Ensuring data privacy allows you to harness the benefits of data analytics without compromising ethical considerations.
Enhancing Employee Trust
1. Employee Data: Data privacy isn't limited to customer information. Employee data, including payroll, performance reviews, and health records, must also be protected to maintain trust within the organization.
2. Remote Work: With the rise of remote work, businesses need to ensure that employees' personal and professional data remain secure, regardless of their location.
Data privacy is no longer an option but a fundamental requirement for businesses operating in a digital landscape. The consequences of neglecting data privacy can be severe, ranging from financial losses and legal repercussions to tarnished reputation and diminished customer trust. As businesses continue to harness the power of data for innovation and growth, it's essential to uphold ethical standards and regulatory compliance. Prioritizing data privacy not only protects your customers and employees but also strengthens your brand, preserves your competitive advantage, and ensures the longevity of your business in an increasingly data-driven world.