In today's digital era, personal branding has become essential for professionals seeking to establish their reputation, expand their network, and unlock new opportunities. While LinkedIn serves as a powerful platform for personal branding, many users overlook the potential impact of LinkedIn comments. In this article, we will explore the art of personal branding through LinkedIn comments and provide you with effective strategies to enhance your professional visibility.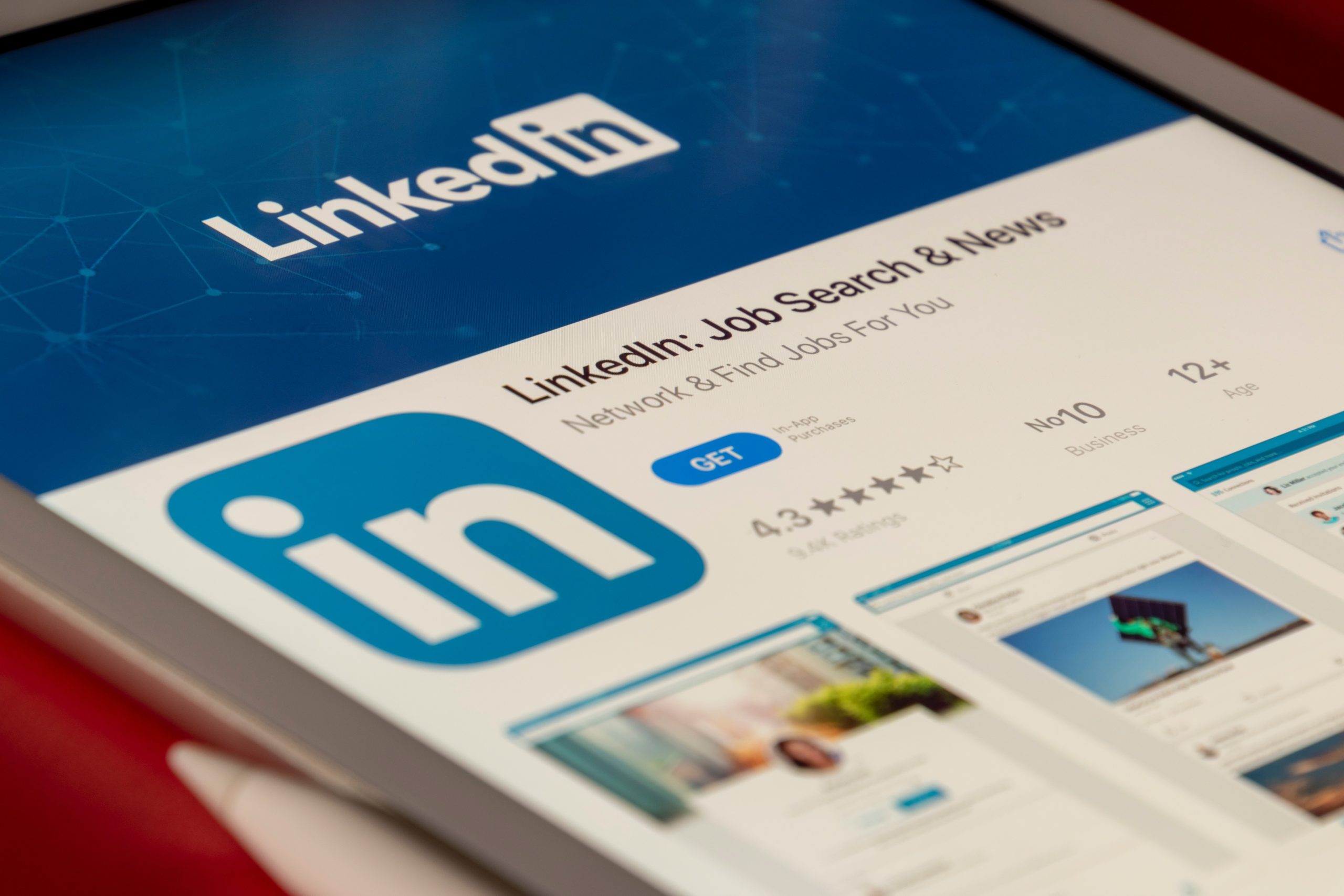 1. Engage in Thoughtful Discussions
One of the key aspects of personal branding on LinkedIn is actively engaging in thoughtful discussions within the comments section. By sharing valuable insights, asking thought-provoking questions, and participating in relevant conversations, you can demonstrate your expertise and establish yourself as a credible authority in your field. Make sure that you have a professional LinkedIn cover photo so that people can easily recognize you. Remember to maintain a professional tone and provide well-thought-out responses that contribute meaningfully to the discussion.
2. Showcase Your Knowledge and Expertise
LinkedIn comments present an opportunity to showcase your knowledge and expertise in your industry or area of specialization. When commenting on posts, be sure to offer valuable insights, share relevant articles or research, and provide practical advice. By consistently providing high-quality comments, you can position yourself as a go-to resource and build trust among your peers and connections.
3. Network and Connect with Industry Influencers
LinkedIn comments offer a unique avenue to connect with industry influencers and thought leaders. When you leave insightful comments on their posts, you not only catch their attention but also demonstrate your genuine interest in their content. Engage in meaningful conversations and contribute value to their discussions. This can open doors to new connections, collaborations, and even mentorship opportunities that can propel your brand to new heights.
4. Be Authentic and Genuine
Authenticity is key when it comes to personal branding. Be genuine in your LinkedIn comments by sharing your unique perspectives, experiences, and stories. Avoid generic or clichéd responses and instead focus on showcasing your authentic voice. People resonate with authenticity, and it helps to create a stronger connection and deeper engagement with your audience.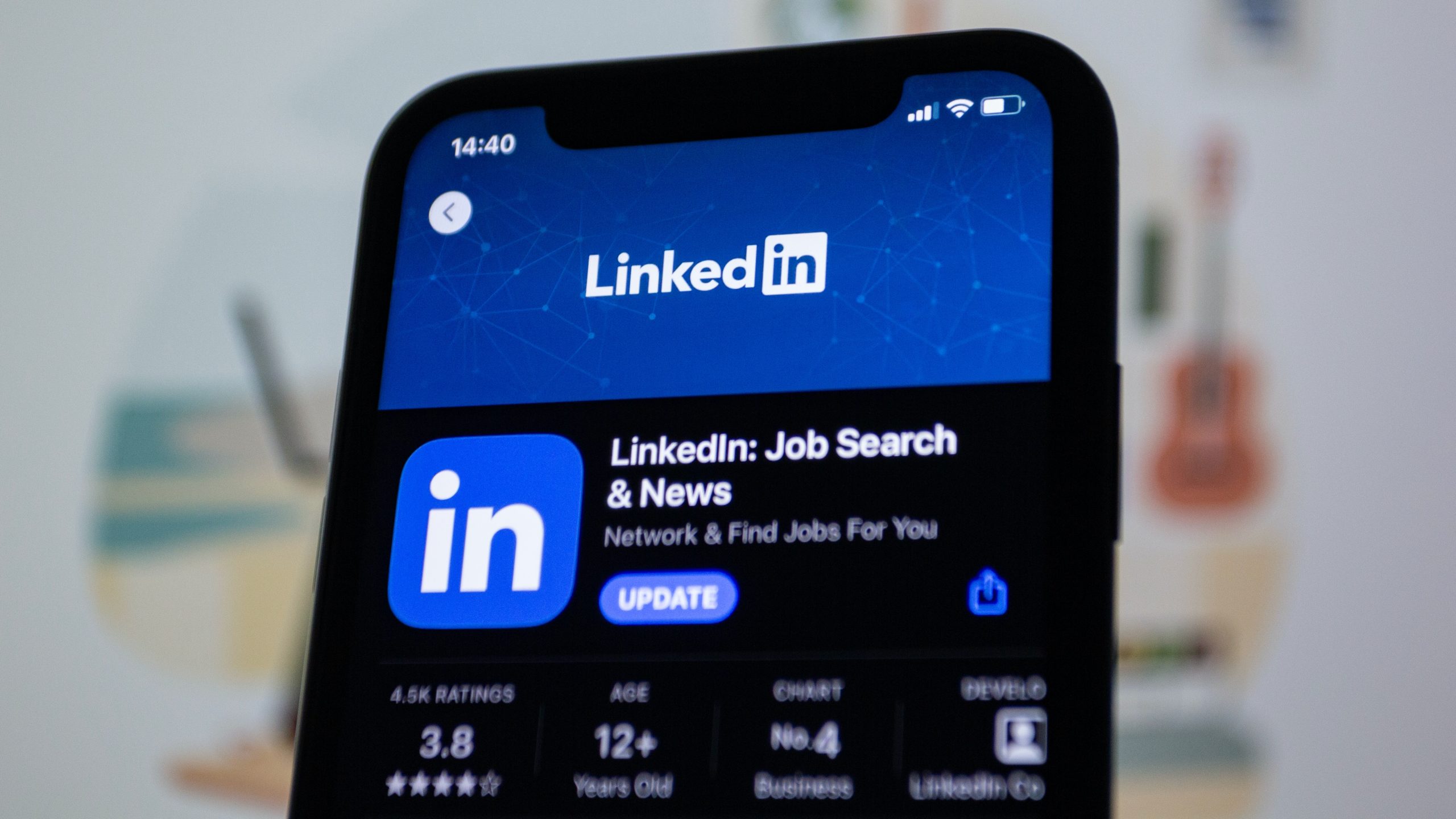 5. Use Strategic Keywords and Hashtags
To enhance your personal brand's visibility, strategically incorporate relevant keywords and hashtags in your LinkedIn comments. This can help your comments appear in relevant searches and increase the chances of attracting the attention of individuals interested in your area of expertise. However, ensure that the keywords and hashtags you use are genuinely relevant to the discussion and add value to the conversation.
6. Maintain Professionalism and Respect
While engaging in LinkedIn comments, it is vital to maintain professionalism and respect. Treat others' opinions with courtesy, even if you disagree with them. Constructive and respectful debates can foster a positive reputation and demonstrate your ability to handle diverse perspectives. Avoid engaging in heated arguments or making derogatory comments, as this can have a detrimental impact on your brand.
7. Consistency and Regular Engagement
Building a personal brand through LinkedIn comments requires consistent and regular engagement. Allocate time each day or week to browse through your feed, identify relevant posts, and leave meaningful comments. Consistency helps to establish your presence and showcases your dedication to staying informed and engaged within your industry.
Harnessing the power of LinkedIn comments can significantly contribute to your personal branding efforts. By engaging in thoughtful discussions, showcasing your knowledge, connecting with influencers, and maintaining authenticity, you can boost your professional visibility and establish a strong personal brand on LinkedIn. Remember, personal branding is an ongoing process, and leveraging LinkedIn comments as a part of your strategy can help you stand out, expand your network, and unlock new opportunities in your professional journey.