Google AdSense is a popular platform for website owners and content creators to monetize their online presence. If you're earning money through AdSense, it's crucial to set up a payment method, such as adding a bank account. Adding a bank account to your AdSense account ensures that you receive your earnings securely and conveniently. In this article, we will guide you through the steps to add a bank account in Google AdSense.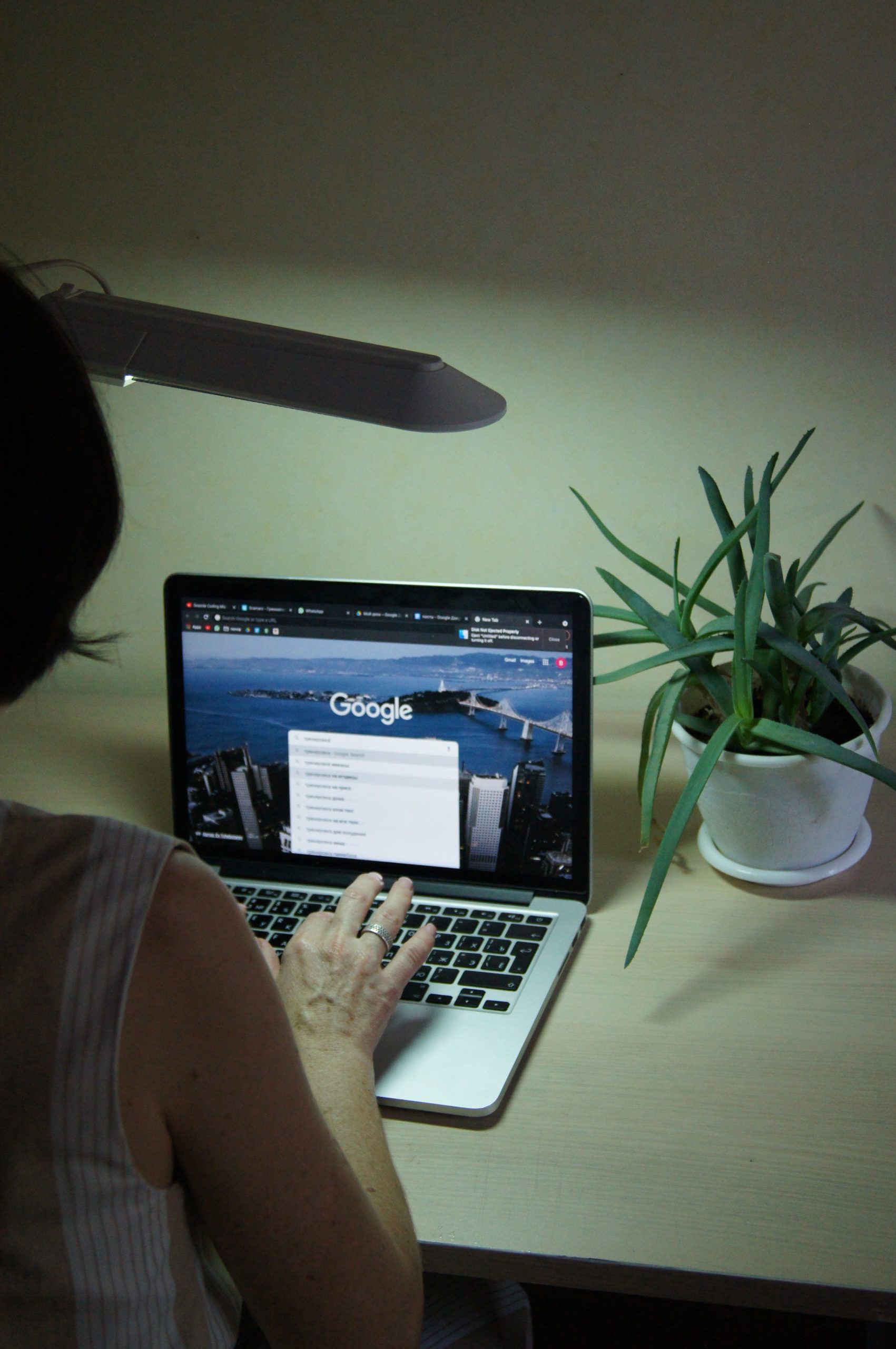 Why Add a Bank Account to Google AdSense?
Adding a bank account to your Google AdSense account has several advantages:
1. Secure Payments: By linking your bank account, you ensure that your earnings are deposited directly into your account, reducing the risk of lost or delayed payments.
2. Convenience: Bank transfers are a convenient way to receive your AdSense earnings. You don't need to worry about cashing checks or dealing with payment delays.
3. Faster Access to Funds: Bank transfers are typically faster than other payment methods, such as checks. This means you can access your earnings sooner.
4. Global Reach: AdSense offers bank transfer as a payment option in many countries, making it accessible to a wide range of publishers worldwide.
Now, let's walk through the process of adding a bank account to your Google AdSense account:
Step 1: Sign in to Your AdSense Account
To begin, go to the Google AdSense website and sign in to your account using your Google credentials. If you don't have an AdSense account, you'll need to create one first.
Step 2: Access the "Payments" Section
Once you're logged in, navigate to the "Payments" section. You can usually find this in the left sidebar menu or at the top of the page, depending on the AdSense interface.
Step 3: Add a Payment Method
In the "Payments" section, you'll see various options for adding a payment method. Select "Add Payment Method."
Step 4: Choose "Wire Transfer to Bank Account"
Google AdSense offers several payment methods, including checks and wire transfers. Choose the "Wire transfer to bank account" option.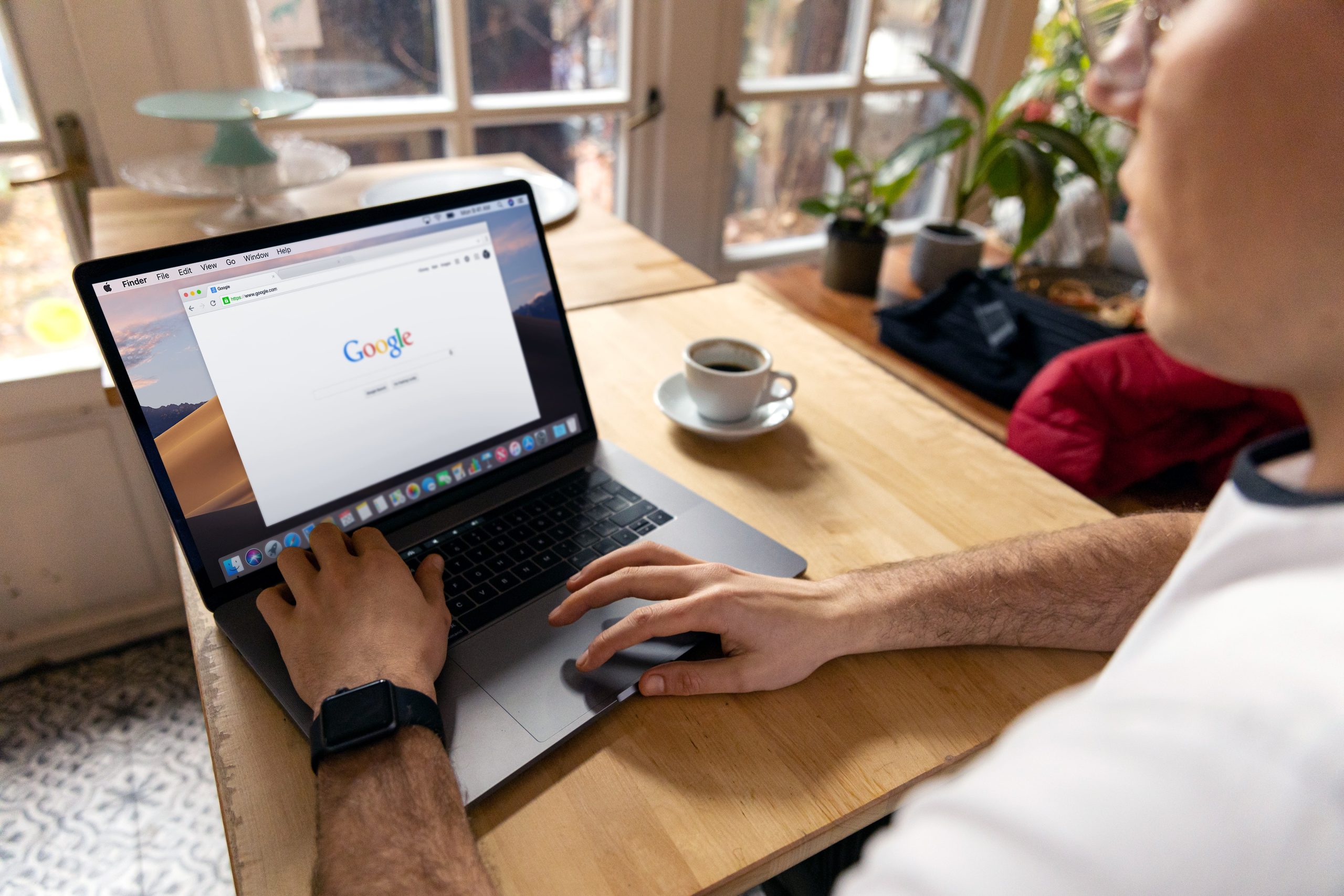 Step 5: Enter Your Bank Account Details
You will be prompted to enter your bank account details. This information includes:
– Account holder name: Ensure that the name matches the one on your bank account.
– Bank name: The name of your bank.
– SWIFT/BIC code: This is a unique code that identifies your bank. You can usually find it on your bank's website or by contacting their customer support.
– Branch/city: The branch or city where your bank is located.
– Country: The country in which your bank is located.
Make sure to double-check all the information you provide to avoid any errors. Incorrect information could result in payment issues.
Step 6: Review and Save
After entering your bank account details, carefully review the information to ensure its accuracy. Once you're confident that everything is correct, click the "Save" or "Submit" button to save your payment method.
Step 7: Verification Process
Google AdSense may require you to verify your bank account by sending a small test deposit. This deposit, usually a few cents, is used to ensure that the bank account details you provided are accurate. Once you receive the deposit, you'll need to log in to your AdSense account and confirm the deposit amount. This step verifies your bank account and ensures that your payments will be deposited correctly.
Step 8: Wait for Approval
Once you've completed the verification process, you'll need to wait for AdSense to approve your payment method. This can take a few days to a couple of weeks, depending on your location and the volume of AdSense payments.
Step 9: Receive Payments
Once your bank account is approved, you're all set to receive your AdSense earnings through wire transfers. Google AdSense typically pays publishers every month, and your earnings will be automatically deposited into your bank account when they reach the payment threshold.
Adding a bank account to your Google AdSense account is a straightforward process that offers numerous benefits, including secure and convenient access to your earnings. By following the steps outlined in this article, you can ensure that you receive your AdSense payments smoothly and on time. So, if you're a content creator or website owner looking to monetize your online efforts, don't forget to set up your bank account in Google AdSense and start enjoying the rewards of your hard work.