In today's digital age, streaming videos have become an integral part of our online experience. From entertainment to educational purposes, streaming videos offer numerous benefits that have revolutionized how we consume and share content. In this article, we will explore five key benefits of streaming videos that have transformed the way we engage with media.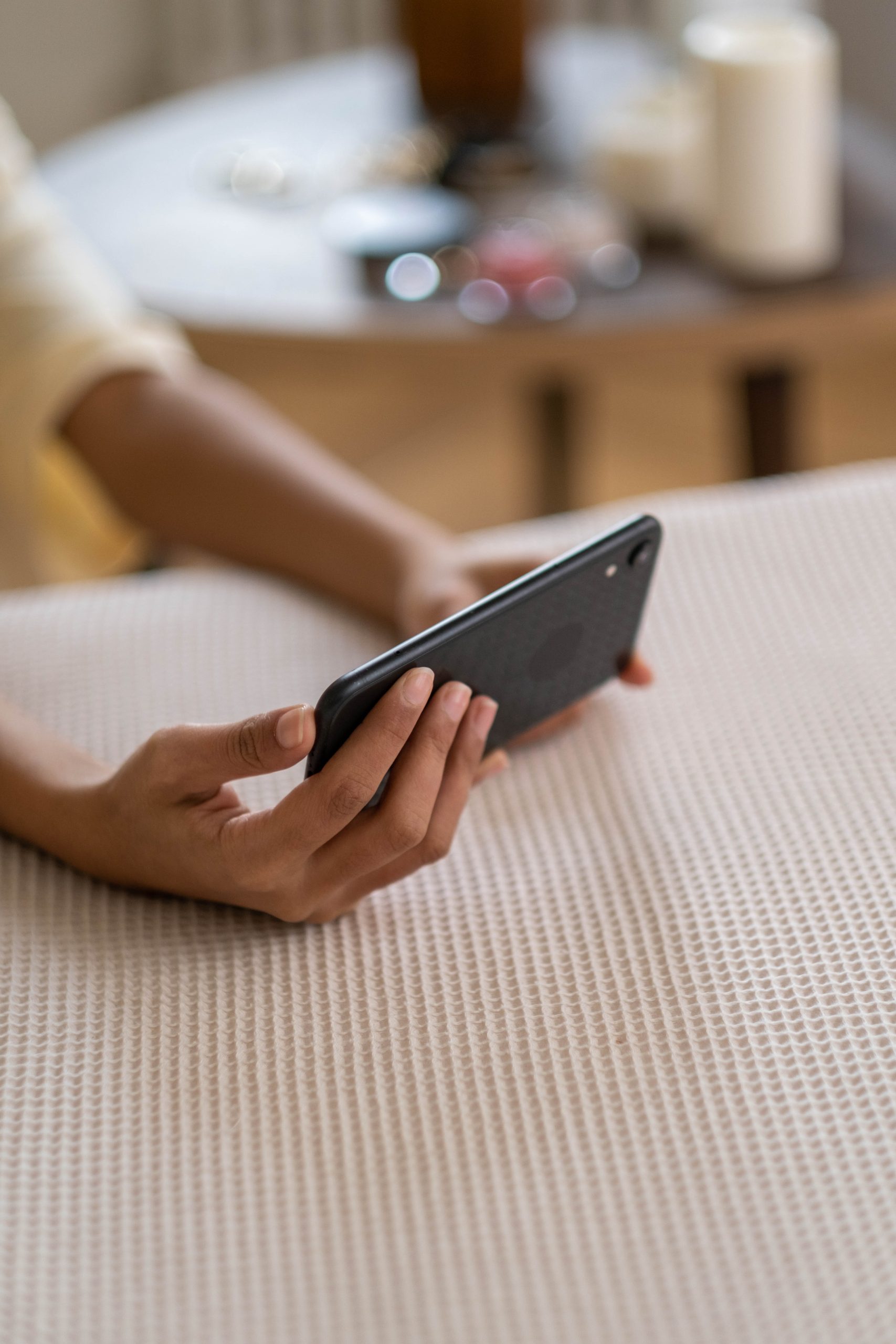 1. Convenience and On-Demand Access
One of the most significant benefits of streaming videos is the convenience and on-demand access it provides. With streaming services like Netflix, Amazon Prime Video, and YouTube, users can watch their favorite movies, TV shows, or educational content anytime, anywhere. Gone are the days of waiting for scheduled TV broadcasts or purchasing physical media. Streaming videos allow us to enjoy a vast library of content at our own pace and convenience.
2. Cost-Effectiveness
Streaming videos often offer cost-effective alternatives to traditional media consumption. Many streaming platforms offer subscription-based models, allowing users to access a wide range of content for a fraction of the cost of purchasing individual movies or TV series. Moreover, the elimination of physical media and the associated production and distribution costs make streaming a more affordable option for both content creators and consumers.
3. Diverse Content Selection
Streaming platforms provide an extensive and diverse selection of content catering to a wide range of interests and preferences. Whether you enjoy movies, TV shows, documentaries, or user-generated content, streaming services offer a vast library of choices. Additionally, streaming platforms often produce original content, offering unique and exclusive programming that cannot be found elsewhere. This diverse selection ensures that there is something for everyone, allowing users to discover new genres and expand their horizons.
4. Flexibility and Personalization
Streaming videos empower users with the flexibility to customize their viewing experience. Users can create personalized watchlists, receive recommendations based on their viewing history, and even have the option to skip or replay content. Moreover, streaming services often provide multi-device compatibility, allowing users to seamlessly switch between their smartphones, tablets, computers, or smart TVs, giving them the freedom to enjoy their favorite content on their preferred device.
5. Educational and Informative Content
Streaming videos are not limited to entertainment purposes. Educational platforms like Coursera, Khan Academy, and TED Talks offer a vast array of educational and informative content. Users can access lectures, tutorials, documentaries, and expert talks on various subjects, empowering lifelong learning. Streaming videos have revolutionized access to educational resources, making learning more accessible and engaging for people of all ages and backgrounds.
The benefits of streaming videos have reshaped the way we consume and engage with content. The convenience of on-demand access, cost-effectiveness, diverse content selection, flexibility, and the availability of educational and informative resources are just a few of the advantages that streaming videos offer. As technology continues to advance, streaming will likely become even more prevalent, providing users with an increasingly immersive and personalized experience.
However, it's important to note that the reliance on streaming videos should be balanced with responsible media consumption and mindful usage. While streaming offers numerous benefits, it is crucial to find a healthy balance between digital engagement and other aspects of life. By leveraging the power of streaming videos effectively, we can enjoy the many advantages it brings while making informed choices about our media consumption habits.