In the digital age, the internet offers countless opportunities for creators and entrepreneurs to monetize their skills and talents. One such platform that has gained significant traction is Gumroad. Gumroad provides a seamless way for creators to sell their products directly to their audience. Whether you're an artist, writer, musician, or have any form of digital content to offer, Gumroad can be a lucrative avenue for generating income. Here's a comprehensive guide on how to make money on Gumroad.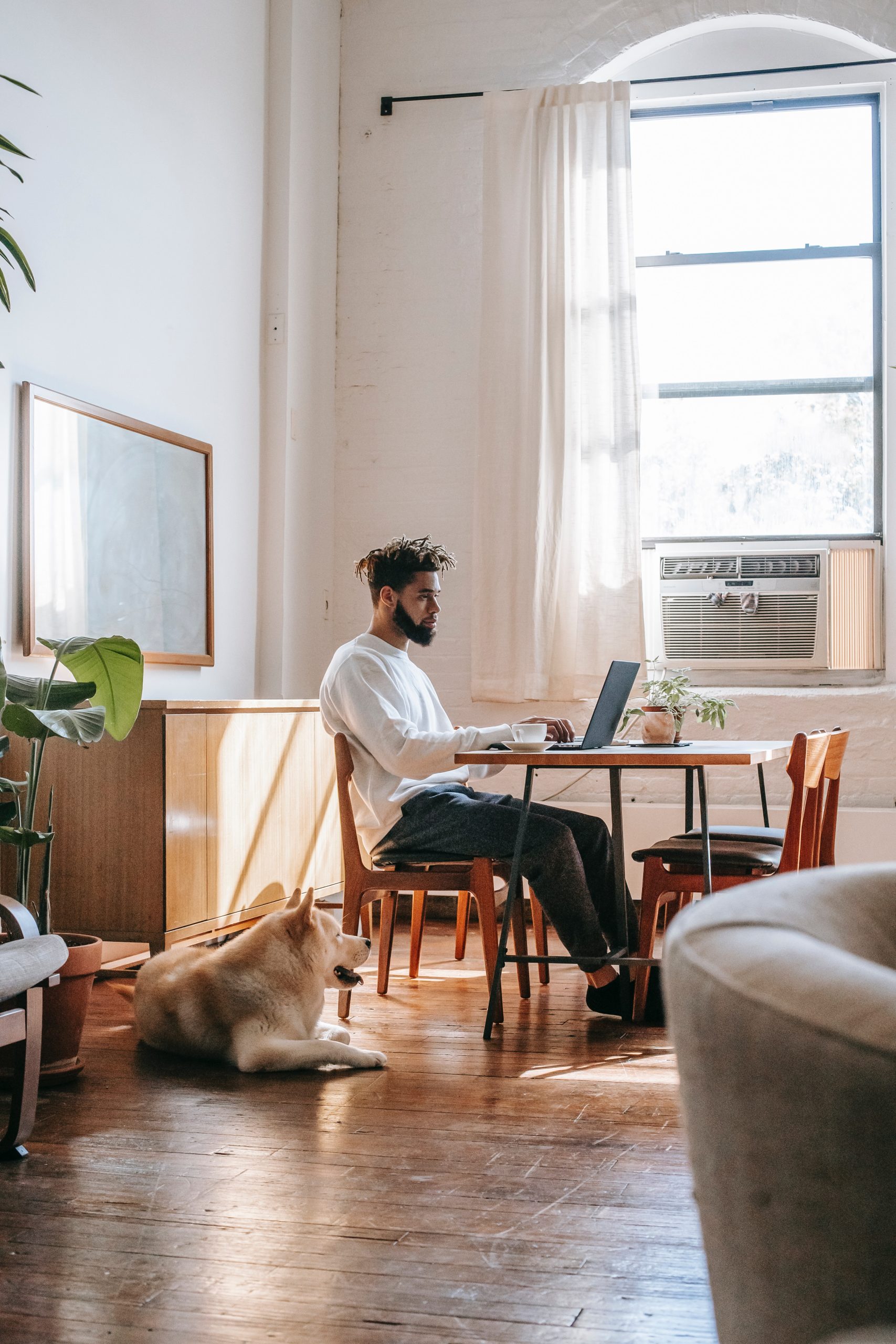 What is Gumroad? 
Gumroad is an innovative online platform that empowers creators to sell their digital products directly to their audience. Founded by Sahil Lavingia in 2011, it serves as a bridge between creators and consumers, facilitating seamless transactions for a wide array of digital content. Whether it's e-books, art, music, software, courses, or any other form of digital media, Gumroad provides a user-friendly interface for creators to showcase and distribute their products. With customizable pricing options, analytics tools, and robust marketing features, Gumroad offers a comprehensive toolkit for creators looking to monetize their talents in the digital realm. This platform has emerged as a beacon of opportunity for artists, writers, musicians, and entrepreneurs, democratizing the process of selling digital goods and enabling creators to thrive in the online marketplace.
1. Choose Your Niche and Create Quality Content
Before diving into Gumroad, it's crucial to identify your niche. What are you passionate about? What skills or knowledge can you offer that others might find valuable? Whether it's e-books, art, music, software, or courses, having a clear niche will help you attract a dedicated audience.
Once you've identified your niche, focus on creating high-quality content. This is the foundation of a successful Gumroad venture. Whether it's writing, designing, or coding, invest time and effort into producing something that people will be willing to pay for.
2. Set Up Your Gumroad Account
Creating an account on Gumroad is straightforward. Head over to the Gumroad website and sign up. You'll be guided through the process of setting up your profile, including adding a profile picture, a brief bio, and links to your social media accounts. This creates a professional appearance and builds trust with potential customers.
3. Upload Your Products
Once your account is set up, it's time to start adding your products. This could be digital downloads like e-books, art prints, music tracks, or even software. Gumroad allows you to upload a wide range of file formats, making it versatile for different types of creators.
4. Pricing Your Products
Determining the right price for your products is crucial. Conduct market research to see what similar products are priced at. Consider factors like production costs, time investment, and perceived value when setting your prices. Gumroad also allows you to offer discounts or set up pay-what-you-want pricing, which can be effective for certain types of content.
5. Create Compelling Product Descriptions
Your product descriptions should be clear, engaging, and informative. Highlight the benefits and unique features of your products. Use high-quality images or previews to give potential customers a taste of what they're getting.
6. Leverage Social Media and Marketing
Promotion is key to success on Gumroad. Utilize social media platforms like Twitter, Instagram, Facebook, and TikTok to showcase your products. Engage with your audience and provide sneak peeks or behind-the-scenes content to generate interest.
Additionally, consider email marketing. Building an email list allows you to directly reach out to your audience with updates, special offers, and new product launches.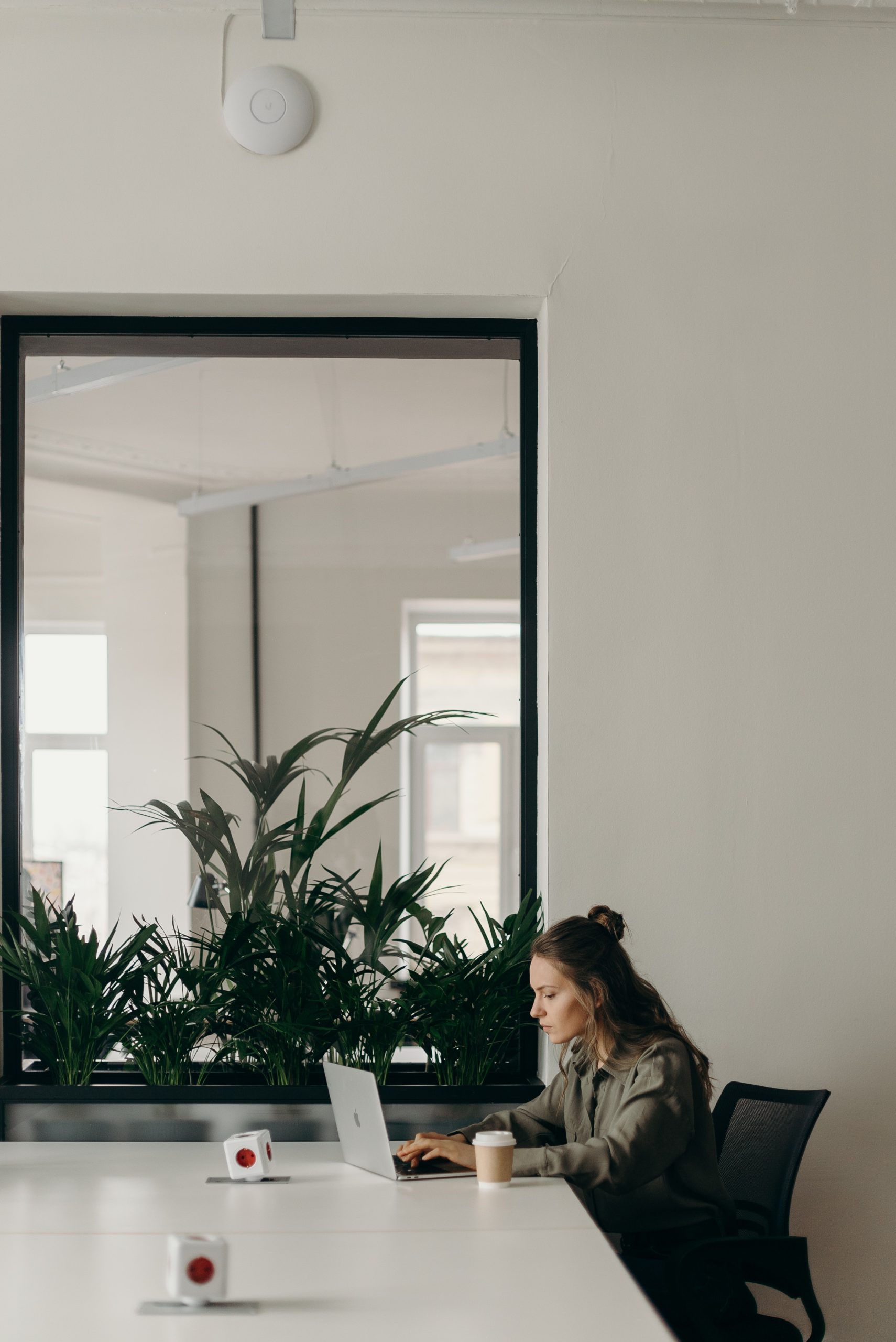 7. Engage with Your Audience
Building a loyal customer base is crucial for long-term success. Respond promptly to comments, messages, and emails from your customers. Take their feedback seriously and use it to improve your products.
8. Offer Exclusive Content or Bundles
Encourage sales by offering exclusive content or bundles to your customers. This gives them extra value and incentivizes them to make a purchase.
9. Utilize Analytics and Iterate
Gumroad provides analytics tools that allow you to track your sales, customer behavior, and conversion rates. Use this data to understand what's working and what needs improvement. Adjust your strategies and products accordingly.
10. Maintain Consistency and Quality
Consistency is key in any online venture. Continue to create high-quality content and consistently engage with your audience. This builds trust and keeps customers coming back for more.
In conclusion, Gumroad offers a powerful platform for creators to monetize their content. By identifying your niche, creating quality products, and effectively marketing them, you can build a profitable business on Gumroad. Remember, success may not come overnight, but with dedication and strategic planning, you can create a sustainable income stream on this platform. So, get started and turn your passion into profit with Gumroad!