Multi-Factor Authentication (MFA) has long been hailed as a crucial security measure in safeguarding our digital lives. The concept of MFA is simple: it requires users to provide multiple forms of identification before granting access to an account or system. Typically, this involves something the user knows (like a password), something the user has (like a mobile device or smart card), and sometimes something the user is (like a fingerprint or facial recognition). However, as cyber threats evolve and the landscape becomes increasingly complex, there is a growing debate about whether MFA, once considered an infallible safeguard, has indeed failed us.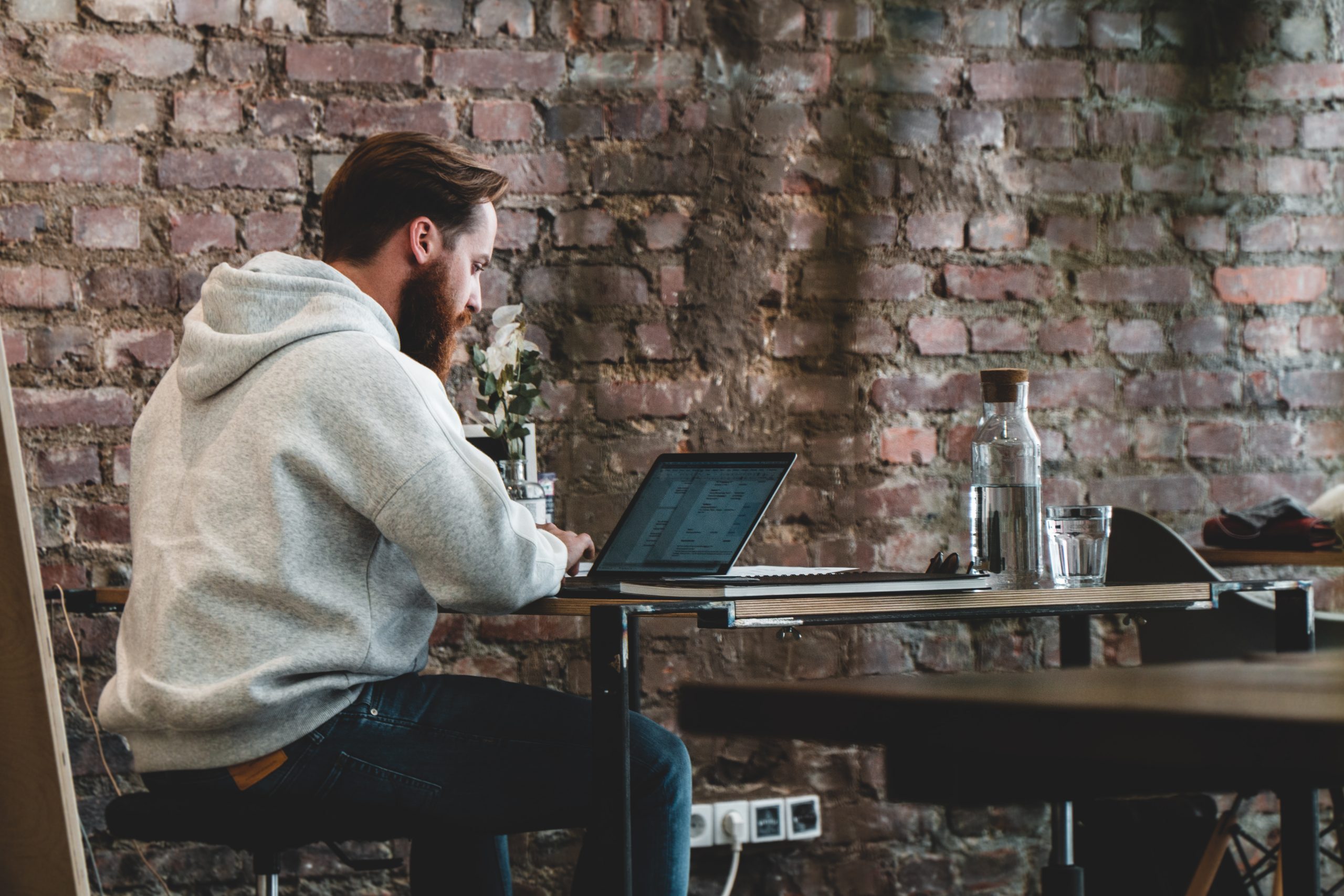 The Rise of Multi-Factor Authentication
MFA was introduced as a response to the vulnerabilities of single-factor authentication (SFA), where a username and password were often the sole barriers between hackers and sensitive information. Cyberattacks exploiting weak or stolen passwords became alarmingly common, prompting the need for stronger authentication methods.
The adoption of MFA was a significant step forward in enhancing online security. It provided an additional layer of defense against unauthorized access, making it more challenging for cybercriminals to breach accounts. Major platforms and services, from email providers to financial institutions, began implementing MFA as a recommended security feature.
The Shortcomings of Multi-Factor Authentication
While MFA has undoubtedly bolstered security, it is not without its limitations and potential failures:
1. Phishing Attacks
Phishing attacks have evolved to bypass MFA. Cybercriminals use deceptive techniques to trick users into providing their MFA codes along with their credentials. For instance, a victim might receive a fake login prompt and unknowingly enter both their password and the one-time code, giving the attacker full access.
2. SIM Swapping
In SIM swapping attacks, cybercriminals convince mobile carriers to transfer a victim's phone number to a new SIM card in their possession. With control of the victim's phone number, they can intercept MFA codes sent via SMS or phone calls.
3. Biometric Data Vulnerabilities
Biometric authentication methods, such as fingerprint or facial recognition, are susceptible to attacks. Hackers can exploit vulnerabilities in the biometric systems or use stolen biometric data for unauthorized access.
4. Stolen or Lost Devices
When a device that serves as an MFA factor is lost or stolen, it can become a security risk. If not immediately reported and deactivated, the thief may gain access to sensitive accounts.
5. MFA Code Storage
Some users may store their MFA codes insecurely, making them vulnerable to theft. For instance, writing down codes on sticky notes or saving them in easily accessible digital files can expose them to malicious actors.
6. Limited Adoption
Not all online services and platforms offer MFA, leaving many accounts without this added layer of security. Users often face the dilemma of choosing between convenience and security.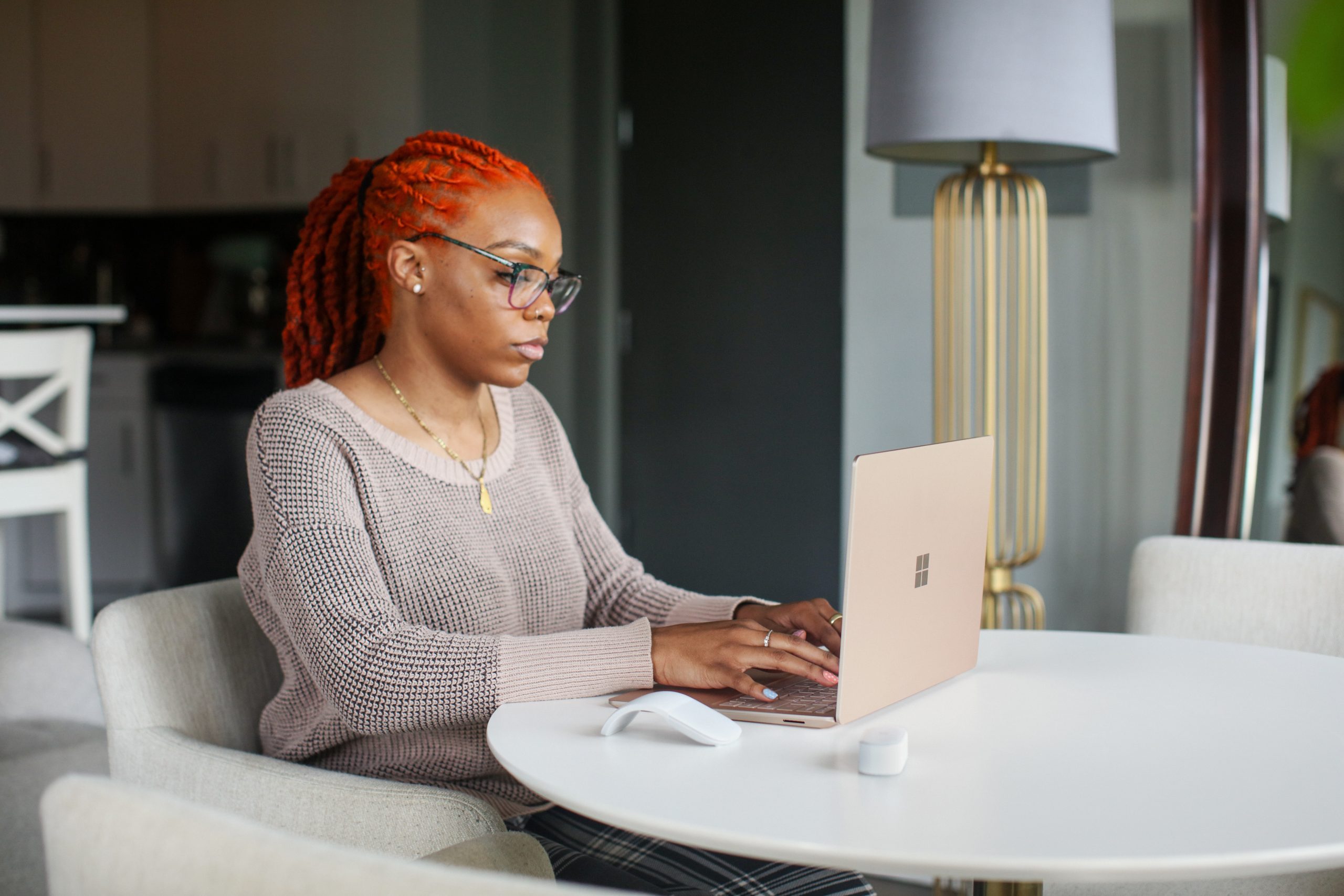 Is MFA Still Worth It?
Despite these challenges, MFA remains a valuable security measure. It significantly raises the bar for cybercriminals, making unauthorized access more difficult. However, it is essential to recognize that MFA is not a one-size-fits-all solution and should be part of a broader security strategy.
Strengthening MFA
To enhance the effectiveness of MFA, organizations and individuals can take several steps:
1. Use App-Based MFA: Whenever possible, opt for app-based MFA solutions like Google Authenticator or Authy instead of SMS-based methods. App-based MFA is less susceptible to SIM swapping attacks.
2. Implement Biometric Safeguards: For devices using biometric authentication, enable additional safeguards like requiring a PIN or passcode alongside biometric verification.
3. Educate Users: Raise cyber awareness about phishing attacks and the importance of verifying the legitimacy of login prompts. Training and education can help users recognize and avoid such threats.
4. Enable Backup Codes: Many MFA systems offer backup codes that can be used if the primary authentication method fails. Users should store these codes securely.
5. Report Lost Devices: Promptly report lost or stolen devices to the appropriate authorities and take immediate action to deactivate MFA on those devices.
6. Monitor Account Activity: Regularly monitor account activity for any suspicious or unauthorized access. Early detection can prevent further compromise.
7. Diversify Authentication Factors: Consider using multiple authentication factors beyond the typical "something you know" and "something you have." For example, behavioral biometrics and geolocation data can provide additional layers of security.
The Future of Authentication
As technology continues to advance, new methods of authentication are emerging. Passwordless authentication, which relies on factors like biometrics, device identity, and cryptographic tokens, is gaining traction. This approach aims to eliminate the reliance on passwords and enhance security.
Additionally, artificial intelligence (AI) and machine learning (ML) are being employed to analyze user behavior and detect anomalies that may indicate unauthorized access. Continuous authentication, which continuously verifies a user's identity throughout a session, is another promising development.
While Multi-Factor Authentication has its limitations and has faced evolving cyber threats, it remains a valuable tool in the battle against unauthorized access. It is not a perfect solution, and its effectiveness depends on various factors, including user awareness and implementation. To stay ahead of cybercriminals, organizations and individuals must adapt to the changing threat landscape, explore emerging authentication methods, and continuously educate themselves about cybersecurity best practices. MFA, when used wisely and in combination with other security measures, remains a critical component of a robust defense against cyber threats.